I asked 10 Moms, veteran and soon-to-be, their thoughts on Snap versus Velcro bibs.
Image Source: www.nightingale.baby | Etsy–CharleyCharlesShop | www.poshinate.com
I was gifted both snap and velcro bibs at my baby shower and once my daughter was born, I quickly stopped using those with the velcro attachment for the destressing reason I would see her hair intertwined within the bristles.
Babies lose enough hair in the cradle cap stage. I didn't want Velcro bibs adding to her hair loss.
Below are the top three bibs according to 10 moms: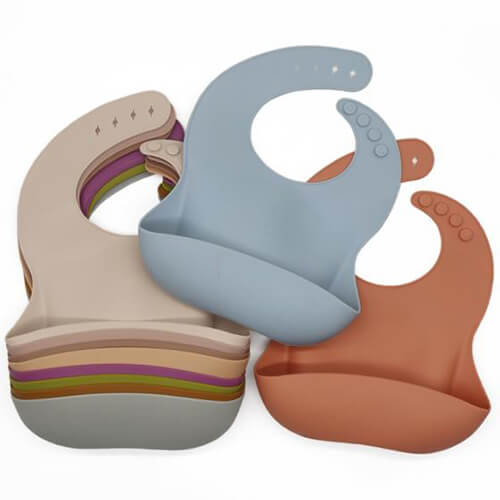 Silicone Baby Bibs
These meal-time bibs are perfect for Mom's who are concerned with using environmentally friendly products. They are made of 100% BPA free silicone and cost just $14.99. They're also waterproof, easy to clean and don't require machine washes. And there's the obvious pouch to catch all food that misses their mouth.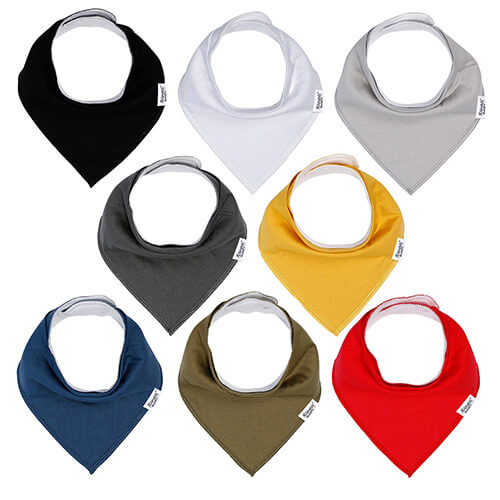 Baby Bandana Drool Bibs
The bandana bibs are so stylish and make the perfect accessory to baby's outfit. Amazon has a pack of 12 for less than $19. They're made of organic cotton and nickel free snaps.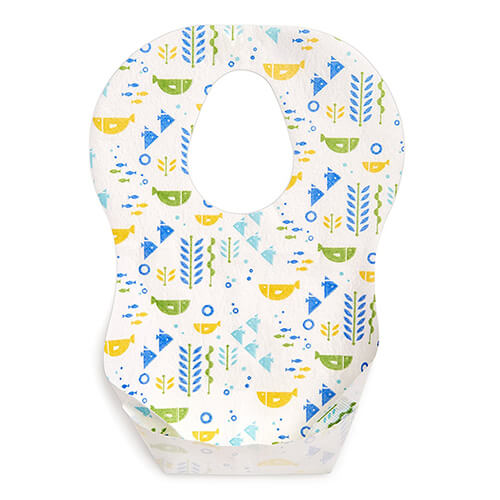 Munchkin Disposable Bibs
One and done with these disposable bibs from very reliable baby brand, Munchkin. They are free of BPA, PVC and Latex and come in an assortment of colors.