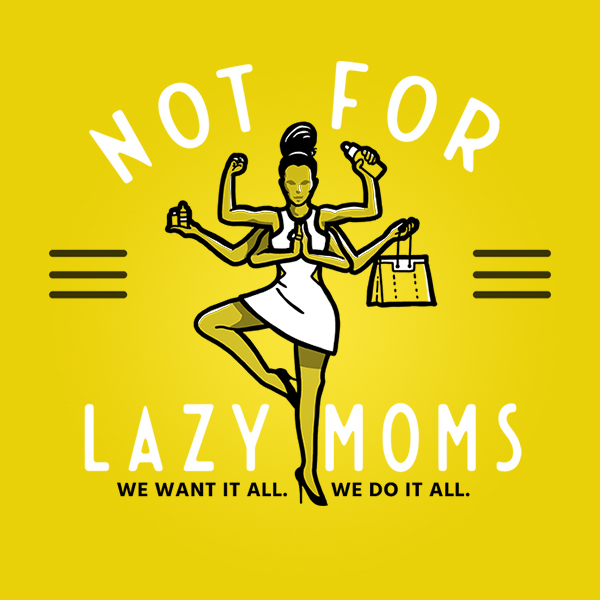 Not For Lazy Moms

The Mission

Not For Lazy Moms is a community of resourceful women who are determined to accomplish their goals and are dedicated to helping one another succeed. Through the strength of this common bond, Not For Lazy Moms will grow into a global network of contributors who share stories about overcoming obstacles in life, open up about challenges, and share ideas and advice. We are not experts, we are real women who want it all, and do it all. Not For Lazy Moms is a community that you can depend on for support as you search for answers on your journey to live a healthy and happy life.

Not For Lazy Moms. We want it all. We do it all.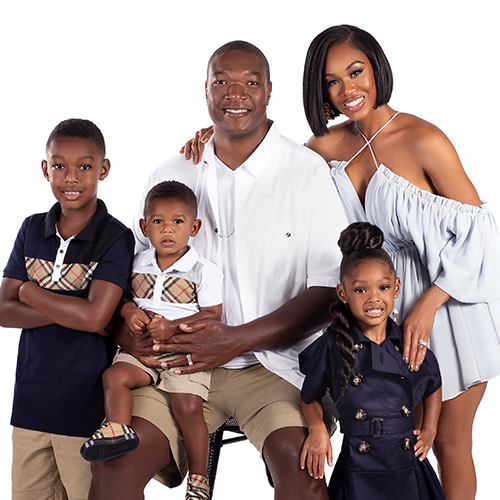 About the Founder

Monique Samuels

Monique Samuels, a former star on Bravo's hit reality television series "The Real Housewives of Potomac," is an entrepreneur, speaker, media personality, writer, and philanthropist. Most importantly, Monique is also a loving wife and mom of three. She is known for her ability to balance her personal and professional lives and "do it all."

Among her many accomplishments, Monique is the founder of Mila Eve Essentials, an essential products company featuring 100% pure, therapeutic essentials oils and other self care products and CEO of Not For Lazy Moms, a multi-platform media company that provides a destination and online community for resourceful people who want it all and do it all. Not For Lazy Moms began as a blog and has grown into a powerful community where individuals can find inspiration for maintaining themselves as well as lifestyle tips and natural alternatives for their families. The website inspired a Not For Lazy Moms podcast, which debuted in August of 2018. The Not For Lazy Moms community is where people share stories about overcoming obstacles in life, open up about challenges, and share ideas and advice on parenthood, relationships, healthy living, happiness, and so much more.

Monique was born in Atlantic City, New Jersey and graduated from Pleasantville High School as the Salutatorian of her class. She went to Duquesne University to study business law on a full academic scholarship. Monique later decided to put school on hold to pursue a career in music, moved to Washington, DC and worked as an Executive Assistant for her Entertainment Attorney in order to pay the bills while she learned more about the music industry. That was where she met her future husband, former Washington Redskins Offensive Tackle, Chris Samuels, who at the time was looking to start his own record label. Monique and Chris began a great friendship, which eventually turned romantic. They dated for six years before they got married in 2012.

Monique and Chris live in Potomac, Maryland with their three children, Christopher, Milani and Chase and an African grey parrot, named T'Challa.