In a pandemic, and with no real business outside of the house, dressing my baby up as if we had somewhere to go, kept me balanced.
When the pandemic started, what helped keep me together was getting my toddler dressed every day. And not just bathed and back in a onesie, but hair combed with baby hairs laid, and an outfit that was photoshoot worthy.
I was already working from home pre-Covid but I had the option to leave the house and spend hours with her at the park, make lunch or dinner reservations and even travel freely, however, when quarantine began, I was overrun with work, an energetic toddler and no other outlet. And top that with bouts of anxiety due to the coronavirus and all of its unknowns.
I'm very knowledgeable of the power of thoughts and how positive thinking relates to feelings, so I played make-believe, getting her fully dressed, as if we had places to be, even if it was for a car ride around Los Angeles. And it helped tremendously. Something that is usually so routine became my solace.
See below pictures of my little one dolled up!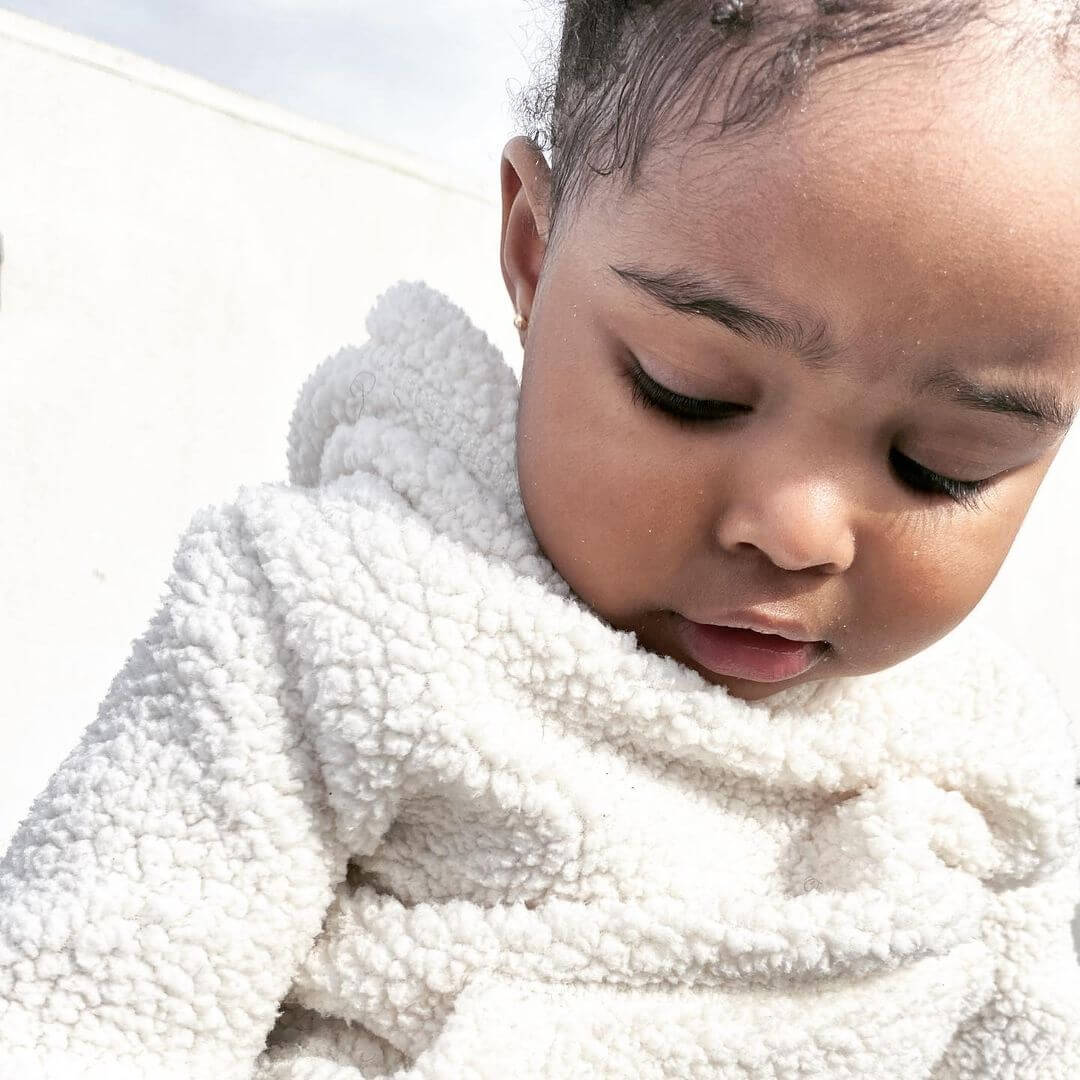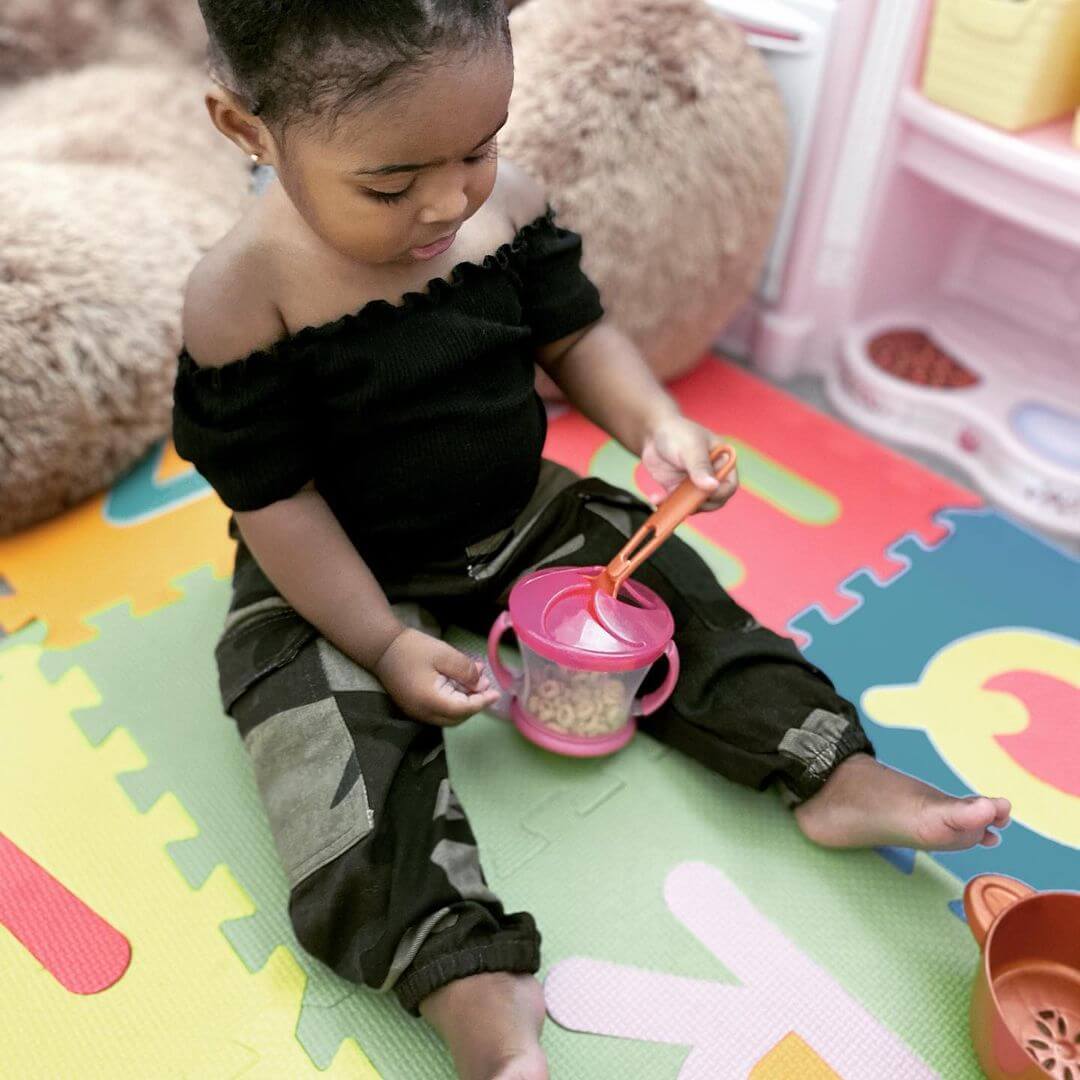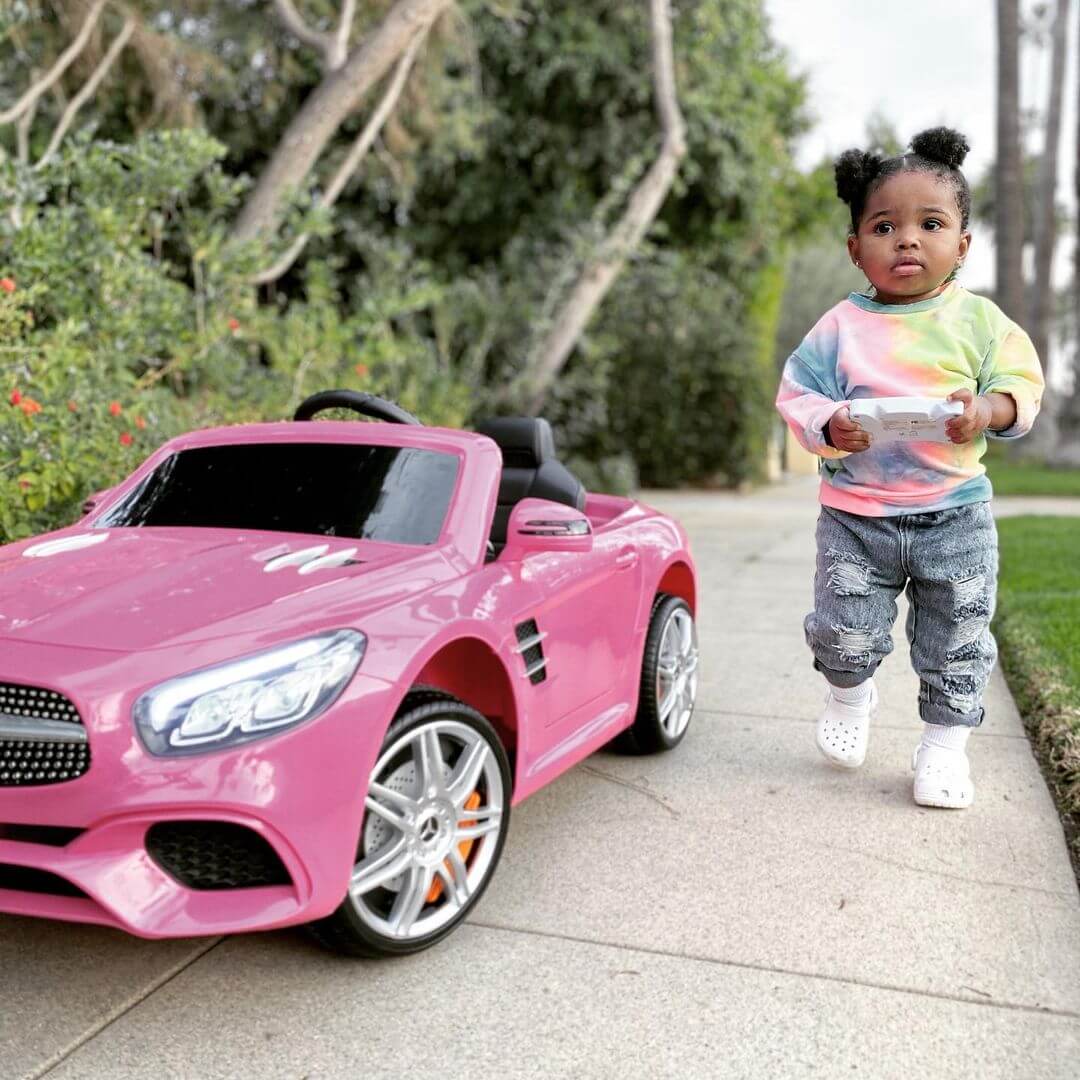 What helped you stay mentally sane during lockdown?