Because changing a wiggling baby is enough without the added layers.
As a new Mom, I learned early the tricks to keeping diaper changes simple, especially on-the-go. Because let's face it, the in-bathroom changing stations are disgusting. I'm proud to say I've mastered the art of changing my daughter in my lap.
To help make it an easy transition from soiled to clean diaper, below are outfits I would always dress my baby in when leaving the house.
Rompers
Three snaps and you're done.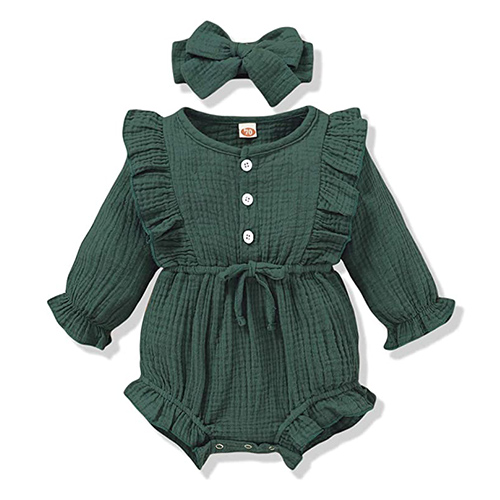 Renotemy Newborn Infant Baby Girl Rompers
These rompers from Amazon are cinched at the waist and come with a matching headband.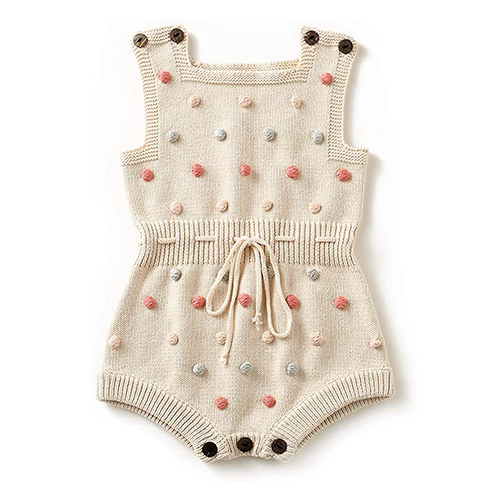 Simplee kids Baby Girl Kint Pompoms Romper
My baby lived in the Pom Pom Romper. It's so easy to accessorize.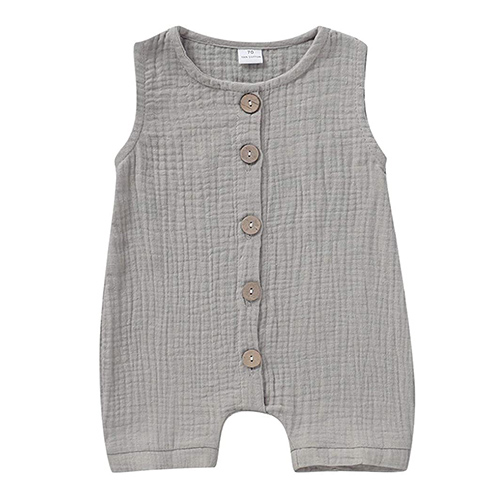 Infant Newborn Baby Boys Girls Cotton Linen Romper
These linen rompers are so comfortable for baby, and unisex!
Dresses
By far the easiest outfit for diaper changes.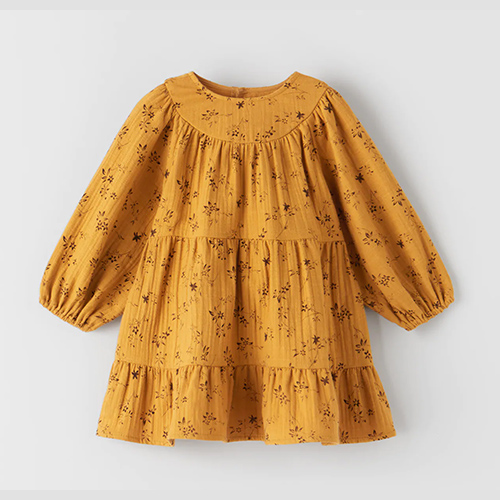 Floral Print Dress by Zara
I love this country-style dress from Zara Kids.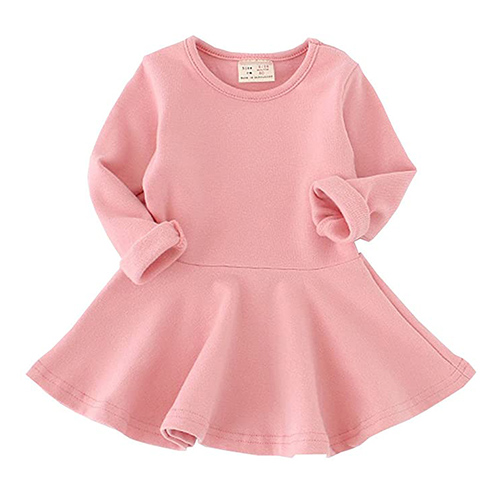 Csbks Toddler Baby Girls Long Sleeve Cotton Dress
This ruffle dress from Amazon comes in so many cute colors.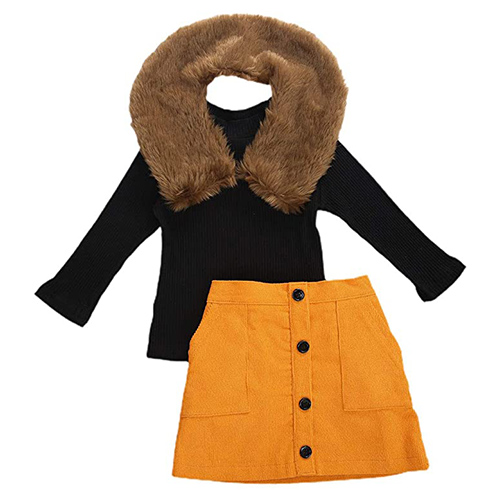 Toddler Baby Girl Skirt Outfit
For an afternoon out on the town.
One-Pieces
For when you have extra time on your hands.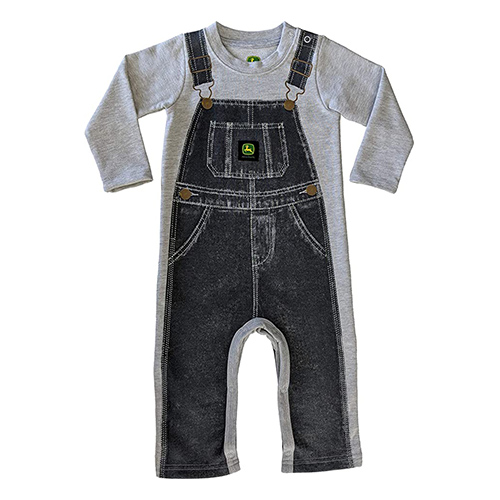 John Deere Baby Boys' Coverall
How cute is this trucker onesie for your baby boy?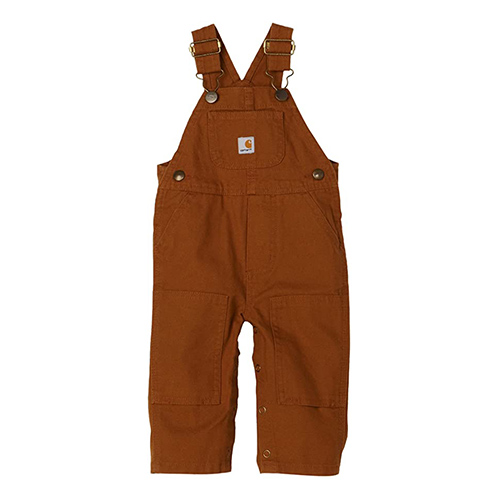 Carhartt baby-boys Bib Overall
I just ordered these Carhartt overalls for my baby girl to match her Dad's jacket. Carhartt, the brand for the essential worker is now fashionable!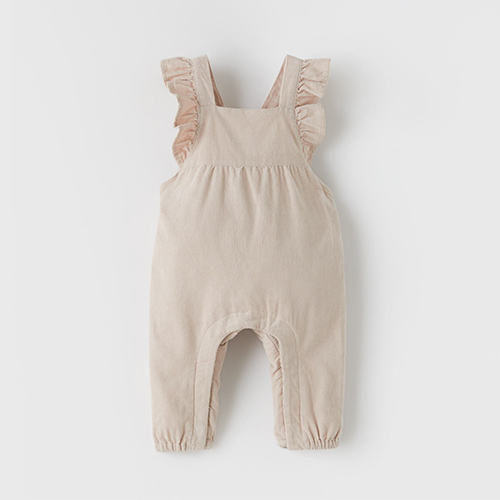 Fine Waled Corduroy Ruffled Overalls by Zara
Pink and ruffles? *Adds to cart*