How not getting dressed every day caused my postpartum depression
Before I had my daughter, I wore a new outfit every day for almost a decade. It was part of my job (and a perk) as a Fashion PR Director. At the time I conceived, I was transitioning to working for myself and from home. Two major life changes.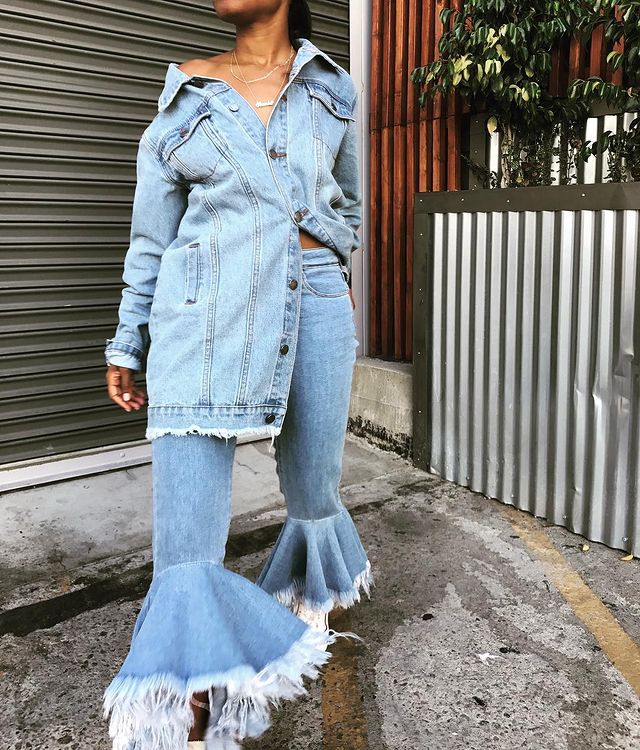 Image Source: Instagram @aneeshadubois
I had this vision of dressing like a chic tomboy my entire pregnancy. That didn't happen. Instead, I dressed in Adidas trackpants and oversized vintage tees six days out of the week.
Then I had a vision of dressing up again, post-pregnancy. That didn't happen due to my emergency c-section and having to wear clothing that comforted my incision.
What I did wear was postpartum depression, and well. I cried a lot. My anxiety heightened. Dropped my baby weight immediately. I would peak in happiness and pit in sorrows. I had a baby, a new business and a live-in boyfriend all at once. I gained a lot. But if I'm being honest, I lost some of myself.
I'm happy to say I'm on the other side of PPD. How did I manage? I saw a therapist. I found my footing. Refocused on the Law of Attraction and manifestation. Saged until the house was clouded with smoke. Hid crystals around the house like Easter eggs.
And I get dressed at least two days a week now. Baby steps…