S3-E16: Generational Wealth: Business Branding 101
Learn the keys to branding success and the value of creating an experience for your consumers.
Building a brand is not just about selling a product or service. It's more about providing an experience and creating a personal connection with your consumers. There's a reason some businesses make it to the top and others fail. This episode will teach you the keys to branding success!
---
Featuring Special Guest, Ronne Brown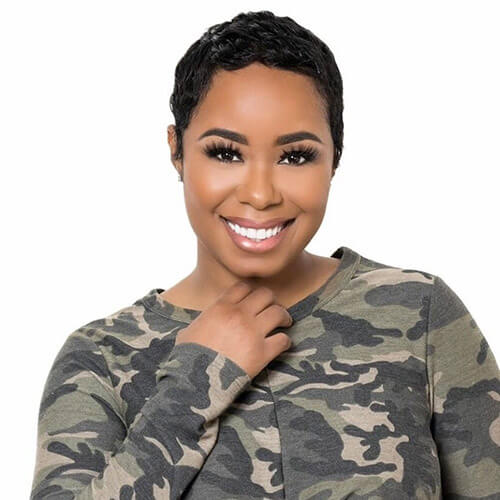 Founder of Girl CEO, Herlistic, and author of From Mopping Floors to Making Millions on Instagram.
Ronne Brown is a branding expert, professional speaker, author, mentor, wife and a mother of four.
She has made her mark internationally in the online and social media business with her revolutionizing branding techniques. She went from being a statistic to a success story and turned minimum wage income into a seven-figure salary within a few short years.
Now, Ronne is equipping women nationwide on how to be the CEO in their business, lives, and homes.
Ronne Brown is one of social medias most influential entrepreneurs inspiring and teaching people around the world how to create six-figure incomes, become debt free and live life on their own terms.