S3-E09: The Other Woman (Part 2 of Finding Love After Divorce)
Part 2 to finding love after divorce! How to get to a point of healing and possibly even forgiveness towards the other woman.
---
Featuring Special Guest, Winter Williams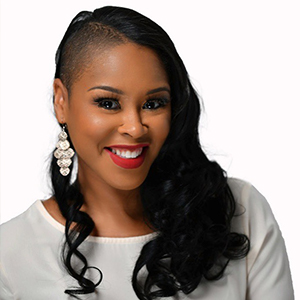 Winter Williams delivers a fresh message of hope regarding relationships rooted in truth, wisdom, transparency, compassion, and comedy. She champions healthy relationships by encouraging people to heal, learn who they are and what they desire in a mate, so they can find the love they desire and deserve. With her country twang, fiery personality, and refreshing sense of humor, she is an up and coming voice in the relationship arena. As a 2019 Heroines of Washington Finalist, she is an outstanding representative of a woman impacting her community and trying to make a difference through philanthropic endeavors. She advocates strengthening the family unit by encouraging individuals to develop healthy relationships with others and themselves. Winter is the owner of two growing businesses, full time Doctoral student, frequently requested workshop presenter/speaker, gifted singer, and author of 6 books. Winter's proudest accomplishment is being mother to 4 beautiful children from her previous marriage. In July 5, 2020, she married the love of her life and soulmate, Kevin.