April Discounts:

Little Towns Playseum, Zephaniah Farm Vineyard + Elizabella Cosmetics
The Little Towns Playseum
40% Off Open Play Admission in April
Active: Month of April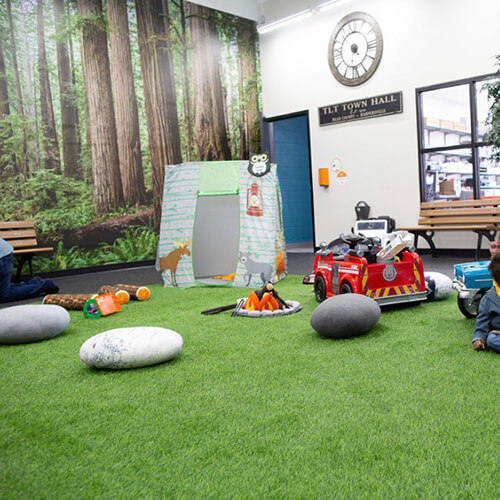 The Little Towns is a child size urban neighborhood that features a grocery store, fire and police stations, a veterinary hospital, post office, restaurant, gym and many more iconic buildings found in a real functioning community.
More than a traditional indoor play space The Little Towns children's museum provides a unique opportunity for children to boost their imagination, gain confidence and be active. We offer an innovative experience where math, science, literacy, and the arts come alive for families, community members and education partners.
See April Newsletter for Promo Code
Subject to availability.
Reservations required: Book Online
---
Zephaniah Farm Vineyard
25% Off Steamship White Wine
Active: April 3-11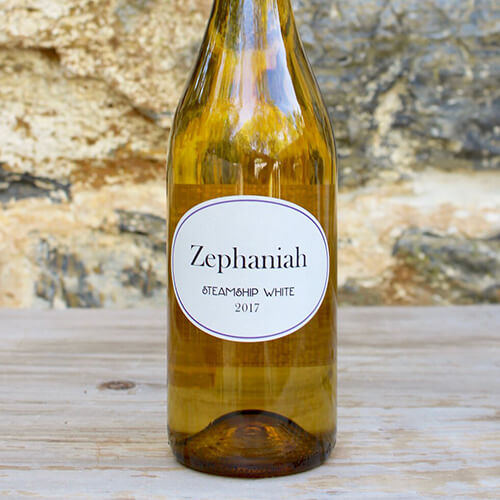 The 2017 Steamship White is a unique blend of Chardonel 70%, Viognier 19%, Chardonnay 8%, and Cabernet Sauvignon 3% honoring great-grandfather Zephaniah's steamship company in San Francisco Bay.
See April Newsletter for Promo Code
Order Online
25% Off In-Store Purchases
Active: April 3-11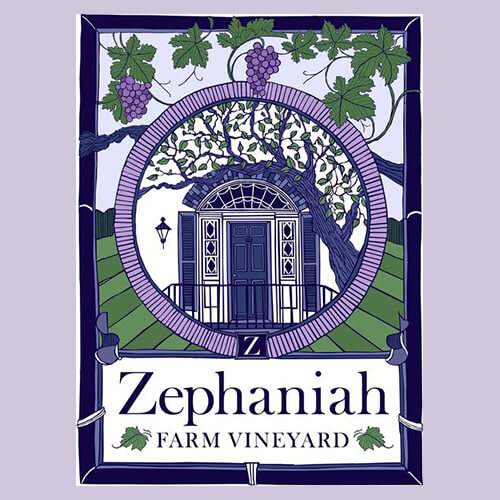 The Zephaniah Farm Vineyard located in Leesburg, VA has been farmed by the Zephaniah Family since 1950. We planted grapes in 2002 as a way to preserve the family farm. We continue to plant and grow our vineyard. We now grow 14 different varieties of grapes on our land.
Must show April Newsletter to receive in-person discount
---
Elizabella Cosmetics
30% Off Storewide
Active: April 21-28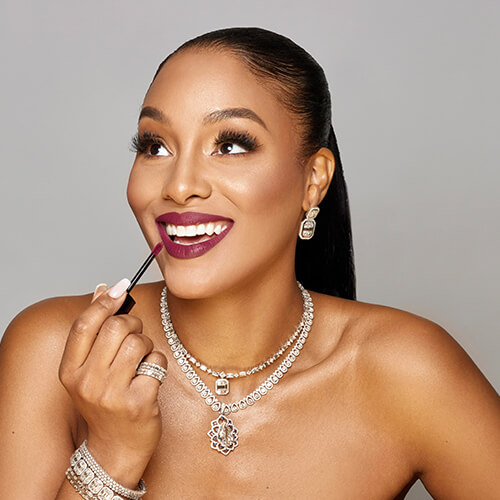 Elizabella Cosmetics has launched with liquid velvet lipsticks, vinyl lacquer lip gloss, and lip pencils. A portion of Elizabella's proceeds will go towards women's empowerment programs and initiatives. Follow our journey as we will expand our line in the future. We look forward to enhancing the beauty you possess, inside and out. Although Ashley is partial to a red lip, she really loves to create broad and bold color palettes that are sure to catch the eye of any beauty connoisseur.
See April Newsletter for Promo Code
Order Online