Natural and essential remedies to battle feelings of frustration, mental fog, and lack of focus and self-control for children and adults.
As if the pencils, notebooks, packs of paper, backpacks, paper towels, and boxes of tissue was not enough, consider adding another item to your school supply list – essential oils! The same goes for us working and staying at home parents who want it all and do it all! We put together a list of essential oils to make school and work an even more pleasant experience for your child(ren) and you. When you and your household are motivated, calm, and stress-free, your life becomes just a little easier!
Mind Over Matter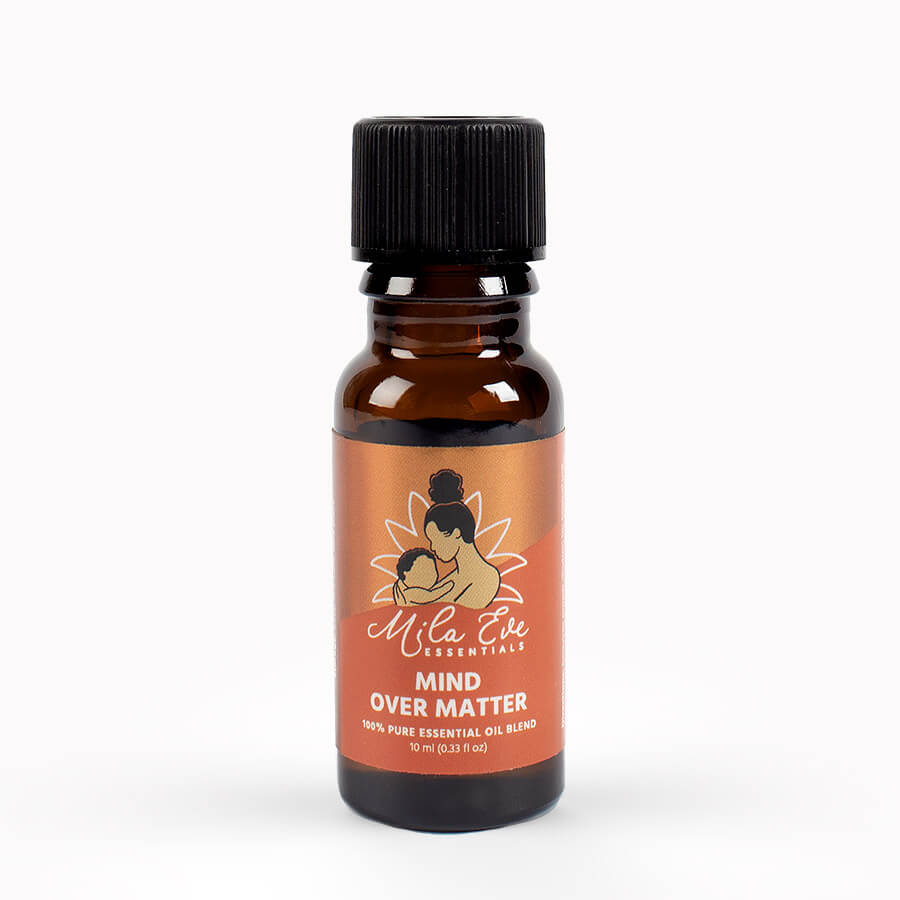 With so many distractions, sometimes it is hard for us to concentrate. Mind Over Matter is the perfect study buddy and work buddy while completing assignments and to-dos . This fresh scent boosts mental clarity and enhances awareness and focus. Dilute and apply directly to your forehead, temples and back of the neck when experiencing mental fatigue. Be sure to steer clear and away from the eyes. Shop Mind Over Matter
Positivity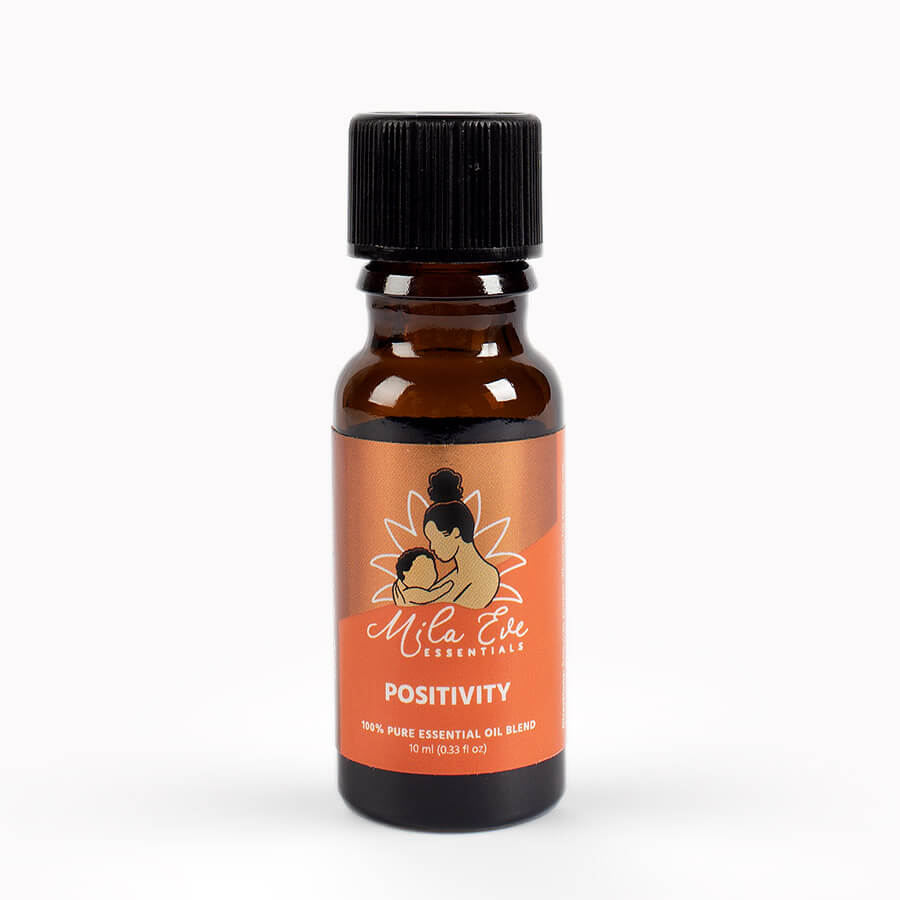 School should be a positive experience. It is important for your children to maintain a positive outlook on school and life in general. Positivity will inspire confidence, boost self-esteem, uplift your child's mood, and help reduce anxiety. Add 10 drops to 1oz of carrier oil and massage on your neck, shoulders and back as needed to reduce stress, or add a few drops to your Mila Eve Essentials diffuser while enjoying a family breakfast in the morning or in the evenings while your children study to promote positive energy and balance. Shop Positivity
Anti Stress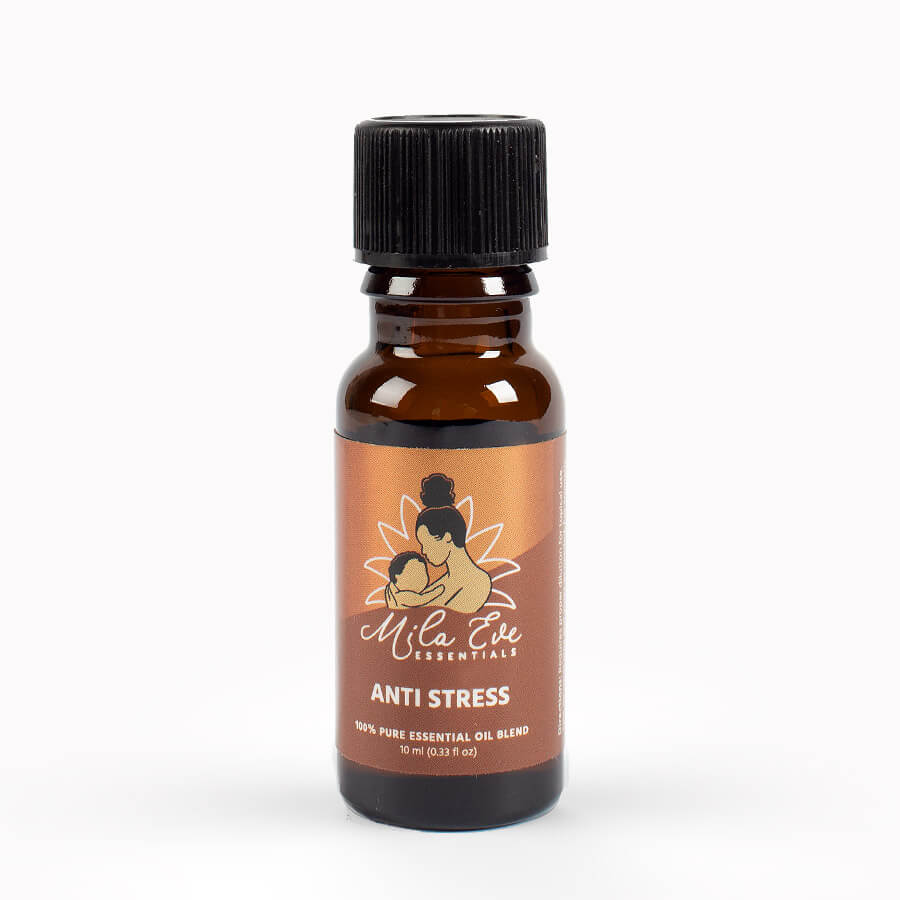 Between tests, homework, and some social interactions, we have the antidote that can help repel stressful situations. Help reduce anxiety and stress by calming your child's emotions with Anti Stress. Diffuse aromatically by adding 6-10 drops to your Mila Eve Essentials diffuser or applying topically after proper dilution to your child's neck and forehead. Go ahead and apply a drop to your head as well, mom or dad! Shop Anti Stress
Time Out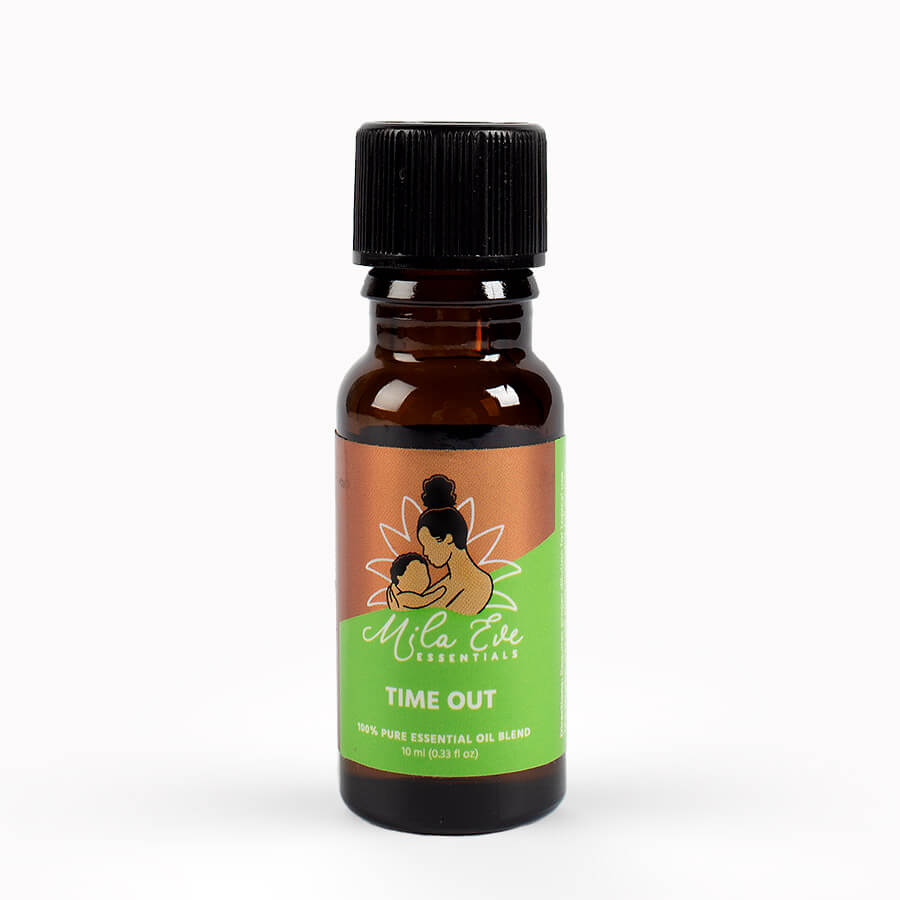 Major meltdowns can and will happen. Instead of sending your child to time out, apply Time Out to their forehead, temples and back of the neck using proper dilution ratios. You can also add 10 drops to 1oz of your favorite carrier oil and massage those little toes. This blend is great when added to your diffuser and pair it with Calm Down Essential Blend. Time Out is now something we look forward to! Shop Time Out
Calm Down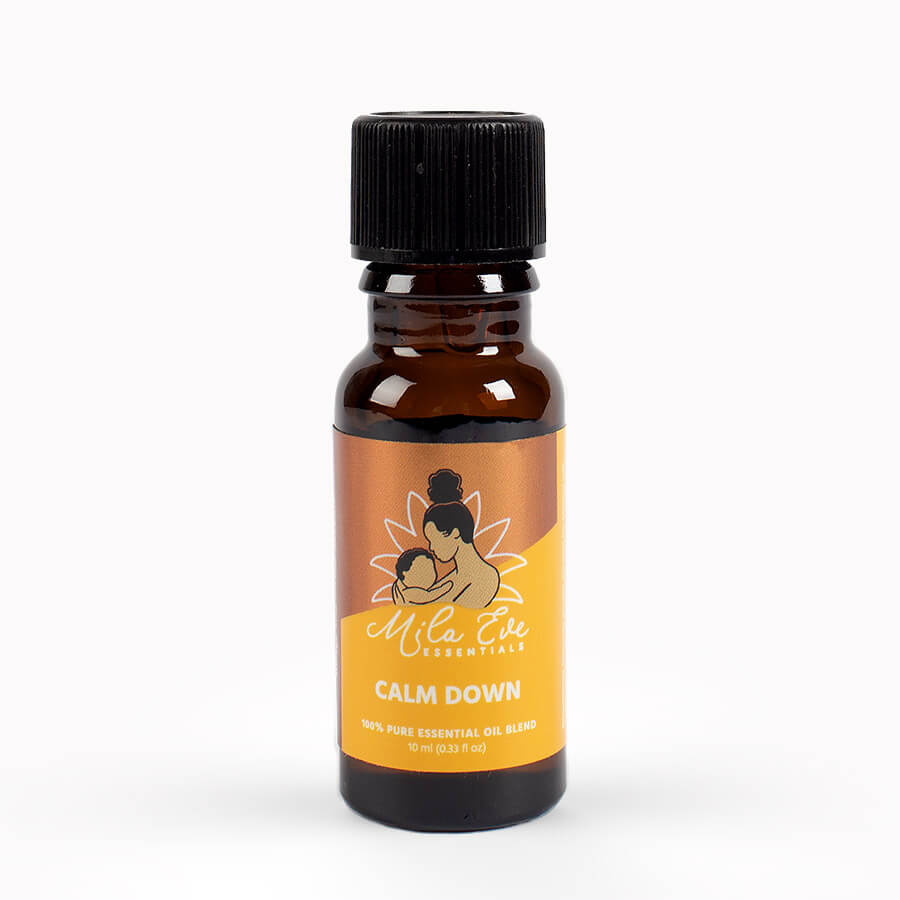 Is your child over homework, virtual learning, or school in general? Are you over working from home where a quiet space is hard to find? Help you and your child control emotions and encourage a sense of peace when you need it most. Dilute and apply as needed while taking a mental break or add a few drops to your diffuser along with Time Out Essential Blend to promote positive energy and to bring those haywire emotions back in check. Shop Calm Down
Your entire household has never been more ready to conquer the day!