We're offering 2 lucky winners a pair of tickets each!
Entries close Wednesday, Oct 30 @ 12:30pm EST.
You must be a Not For Lazy Moms subscriber to be eligible.
Tickets are for the November 2nd event.
Event Overview
Monique Samuels, star of Bravo's The Real Housewives of Potomac, kicks off a LIVE event mini series of her hit podcast, Not For Lazy Moms at the hottest DC venue, City Winery. The Live events will feature a red carpet, brunch/cocktail party, VIP meet and greet, and networking opportunities. As with all Not For Lazy Moms events, the setting is perfect for a couples  outing or meeting place for friends! Either way, the goal is to empower each guest in their relationship/friendships, business and family life, while sharing a few laughs!
The reality television star joins forces with her husband, former Washington Redskins All Pro Lineman, Chris Samuels, Aly Jacobs, a former DC radio personality and mom of 2, and several celebrity special guests who will discuss topics including, the balance of relationships, finances and personal growth issues.
October 12
"The Honeymoon Phase is Over"
Come join us for brunch as we discuss the realities of life after the butterflies are replaced with frustration and lack of romance in the bedroom.  Let's put the spice back into the relationship after the busyness of our careers or the kids have drained us of the energy we need to make an effort in our love life. Featuring Karen Huger of LaDame Fragrance and RHOP with her husband Ray Huger, and Dr. Chad & Lady Darice Carlton of The Temple of Healing Waters in Dulles, VA.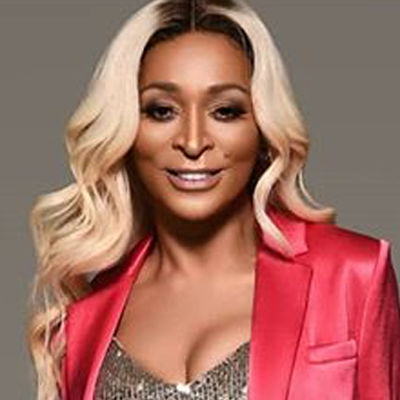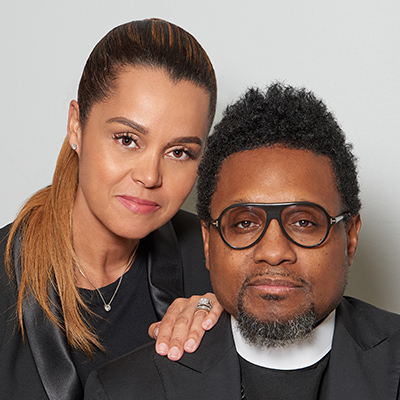 Featuring Poet Taylor of WPGC (MC) and DJ Trini. Cash Bar and restaurant menu options. Tickets do not include food and beverage.
WHEN
Saturday, October 12th
Doors Open @ 11:00am
Live Podcast Discussion @ 12:30pm
Private Red Carpet VIP Meet & Greet, 11:00am-12:00pm
WHERE
City Winery
1350 Okie Street NE
Washington, DC 20002

November 2
"The Re-Defined Me"
Finding the balance necessary to maintain who you are, while juggling all of the responsibilities life, can be a challenge. Now add in having a career, marriage or dating life and any other life changing factors and sometimes the world feels like it's crumbling.  Let's discover who we are, recognize our value and self worth and make a great impression on the ones who look up to us. Join us for brunch, a VIP meet & greet and LIVE Podcast event featuring Ashley Darby of RHOP and Riley Knoxx, the #1 Beyonce Impersonator in the World, as we discuss ways to re-define who we are in the midst of life's ever-changing moments.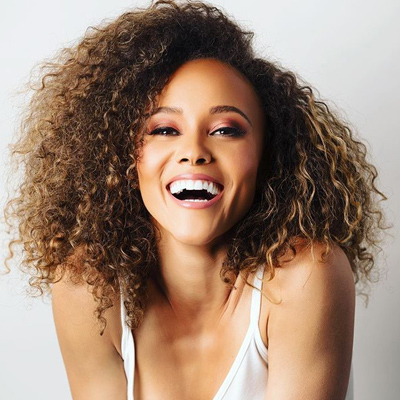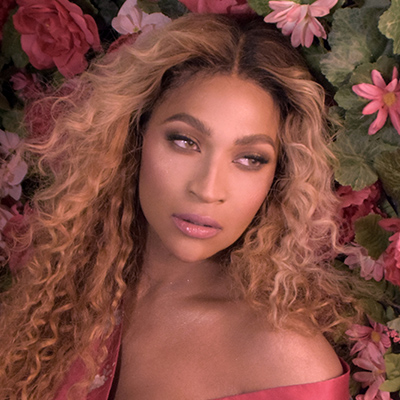 Featuring Poet Taylor of WPGC (MC), Sirius Company featuring Scooby and Ms. Kim, and DJ Trini. Cash Bar and restaurant menu options. Tickets do not include food and beverage.
WHEN
Saturday, November 2nd
Doors Open @ 11:00am
Live Podcast Discussion @ 12:30pm
(Private Red Carpet VIP Meet & Greet, 11:00am-12:00pm)
WHERE
City Winery
1350 Okie Street NE
Washington, DC 20002

---
Ticket Options
VIP: $65.00
VIP Tickets include: priority seating, complimentary champagne, private meet and greet with the podcast team and special guests, and Not For Lazy Moms swag
Front Premier: $25.00
Premier: $20.00
Bar Stool: $15.00
Tickets currently available for "The Re-Defined Me" (November 02)