Squats & Margaritas: Enjoy Both this Holiday Season with Erin Washington
We can maintain our health and let loose this holiday season
We can survive the holidays without losing our bodies! It's possible to maintain healthy practices while still being able to let loose during this holiday season! Joining us again is Erin Washington of Squats and Margaritas! We're going to break down how we balance our fun so that we can maintain our waistlines before the new year!
---
Featuring Special Guest, Erin Washington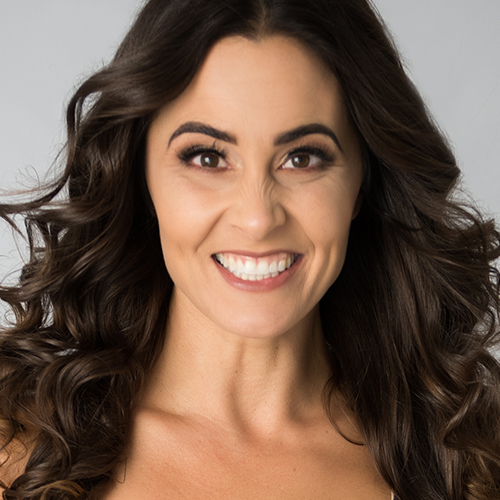 Erin Washington is an author and lifestyle blogger from Northern VA. After struggling through two decades of eating disorders, Erin got in the best shape of her life at 38. In her first book, Squats and Margaritas- a Journey to Finding Balance, the former Division 1 collegiate athlete and mother of two reveals her 20 year struggle with food and body image, how she overcame it, and how you can achieve your best body by living life with balance. Erin wrote this book to inspire other moms to make themselves a priority and find true happiness. "It's not too late. You're not too old. You can change your life."
Watch Erin's previous appearance on Wine Down Wednesday:
Wine Down Wednesday: Achieve Your Best Body!