Feel good physically, emotionally, and mentally. Once you master the art of self-care, your beauty will radiate from the inside out.
Self-care should be a priority and necessity, not a luxury. You owe it to yourself to indulge in all things that make you feel good physically, emotionally, and mentally. Once you master the art of self-care, your beauty will radiate from the inside out.
Mila Eve Essentials products are non-GMO, gluten free, cruelty free, eco-friendly with no parabens, synthetic chemicals, or preservatives. Our high quality, pure, therapeutic oils and essential oil-infused products helps to set the stage for the emergence of your naturally beautiful self.
Flawless Skin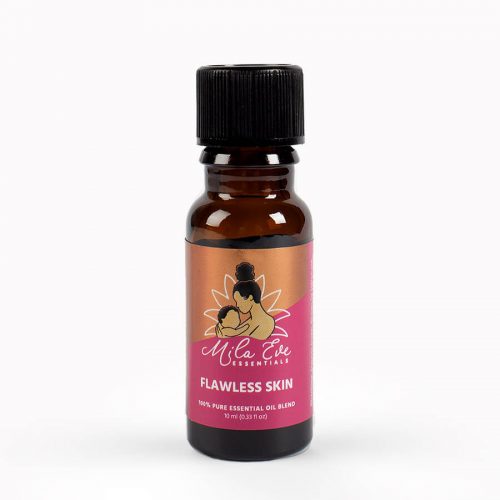 The secret to flawless skin is, well, Flawless Skin! Perfect for all skin types, Mila Eve Essentials Flawless Skin is the ultimate combination to balance oils naturally produced by your body's sebaceous glands. Flawless skin can be used as a spot treatment for active breakouts, added to your favorite all-natural face masks or combined with your all-natural serums or carrier oils and applied directly to your skin. Embrace your new glow and clearer complexion and let your youthfulness shine through.
Daily Skin Serum
Add 15 to 30 drops (increase or decrease based on your skin's response) to 1 oz of Jojoba oil (or your favorite carrier oil used for skin care) and apply to skin prior to applying your daily skin cream or lotion.
Note: This may or may not encourage an outbreak as it purges your skin during the initial use. If irritation occurs, discontinue use, and increase dilution ratio. Give your skin a break and decide when your skin is ready to continue use.
Bath and Body
Bath Salts
Mila Eve Essentials Bath Salts are made with European sea salts infused with our 100% pure, high quality essential oils. Bathing with bath salts can improve your mental, emotional, and physical state, as well as have an amazing impact on your skin! Pour 1oz of bath salts into your running bath and enjoy its benefits.
Massage Oils
Rest your mind and rejuvenate your body with Mila Eve's essential oil-infused massage oils. These oils are ready for application and use – no dilution is required. With a base that includes Grapeseed, Jojoba and Sweet Almond, your body will be sure to thank you as you massage the stress, tension, and aches away!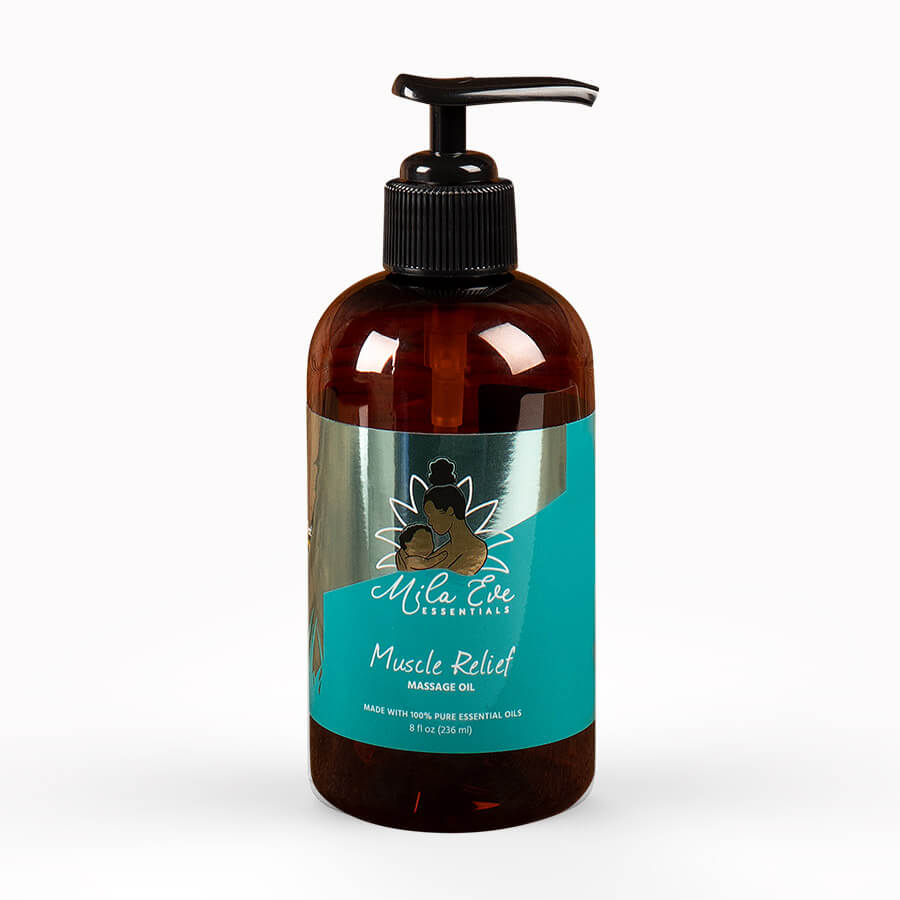 Muscle Relief
The Relief you need for muscle aches and pains. A beautiful blend of essential oils with anti-inflammatory properties.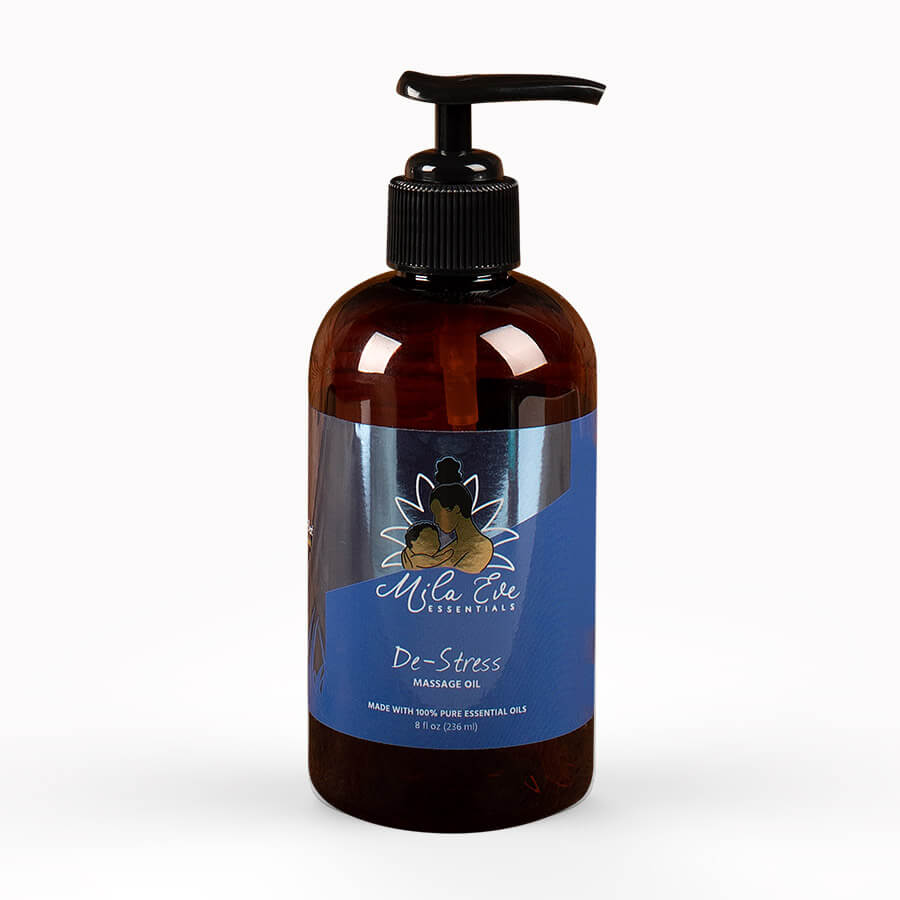 De-Stress
Relax and let the stress melt away with this amazing combination of pure Lavender, Marjoram, Orange and Neroli essential oils.
Indulge in Mila Eve Essentials self-care products to love the reflection you see in the mirror, ease your mind, revitalize your spirit, and improve your physical well-being. That is how you manage to radiate beauty from the inside out.