Upcoming Event:

Pop up & Live Q&A
Check out the photo and video gallery of our previous collaboration with Kendra Scott
---
Hosted By
Not For Lazy Moms
in partnership with Kendra Scott & Mila Eve Essentials
Honoring The Allignment Chapter
with 20% of proceeds donated to the organization
Event Details
Tuesday, January 11, 2022
Private event with limited space
Please email info@notforlazymoms.com for more information and invitation
Shopping Event
Live Q&A with Monique Samuels and special guest
Topic: "Finding Balance in the Midst of Chaos"
Location
Kendra Scott Reston Town Center
11924 Market Street
Reston, VA 20190
---
The Allignment Chapter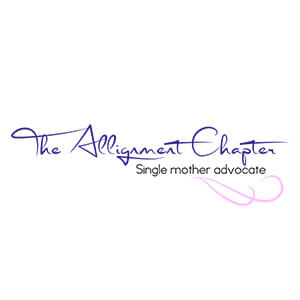 At the Allignment Chapter, we seek to help low income mothers make it through their 30, day month with the basic necessities needed to wash their children, brush their teeth, and properly clean their clothes.
Our mission is to help single mothers stay aligned with their financial obligations while maintaining an stress-free household by providing them with a bag of household necessities.
Learn more at www.theallignmentchapter.org
---
Kendra Scott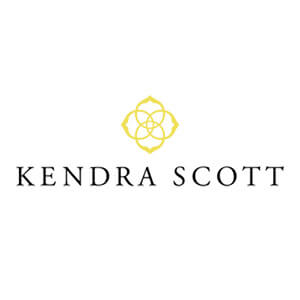 Family
Our customers and employees are the heart and soul of our brand, and we are committed to them and their communities.
Fashion
Through the use of natural materials, including genuine stone and shell, we create quality, affordable luxury products that make fashion and its trends truly accessible.
Philanthropy
A portion of our annual proceeds directly supports women's and children's causes that improve lives, advance knowledge, and unlock opportunity.
Learn more at www.kendrascott.com
---
Mila Eve Essentials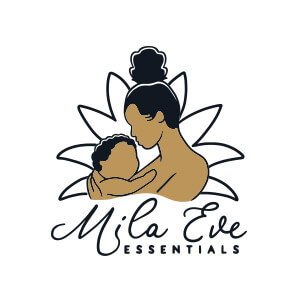 Mila Eve Essentials products are designed with your mind, body and soul in mind. We eliminate harsh ingredients and replace them with essential oils and other natural elements that provide a variety of wonderful benefits. These benefits enhance physical and spiritual wellness, amplify positive, emotional well-being and will redefine your health routine.
Learn more at www.milaeveessentials.com