May Discounts:

Bass Note Sangria
25% off the price of 3 bottles or more
See May Newsletter for Promo Code
Active: May 1-June 19
Order Online
Blackberry Sage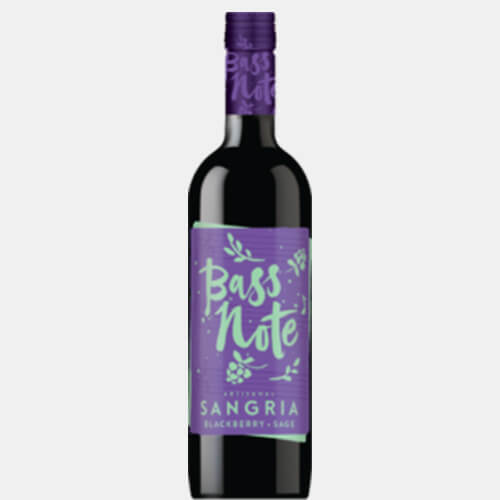 Fresh Blackberries, Lemons and a touch of Sage combined with rich fruity California Red wine, gives this Sangria deep luscious aroma and flavor. Pairs perfectly with BBQ pork or grilled steak.
---
Cherry Lime Almond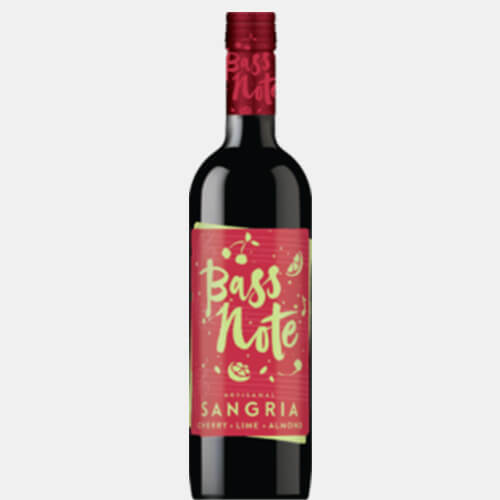 Luscious Cherries & tart Limes are blended with a hint of Almond and a rich fruity California Red wine, making this Sangria a treat for the senses. Enjoy with grilled lamb or a bold cheese.
---
Peach Tarragon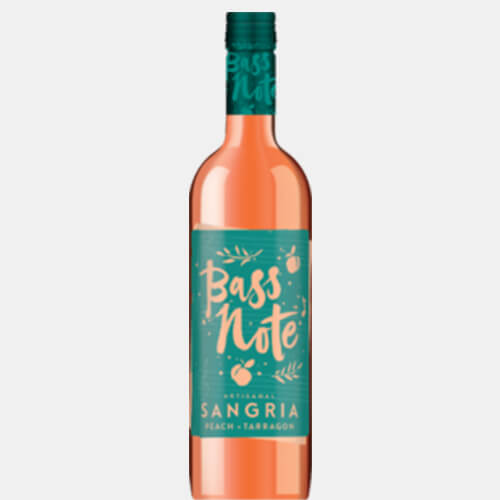 Ripe Peaches, Lemons, and a hint of Tarragon married with crisp California White wine, provides this Sangria with an easy drinking profile and a little zip. Goes splendidly with a fresh chicken salad or grilled salmon.
---
Raspberry Hibiscus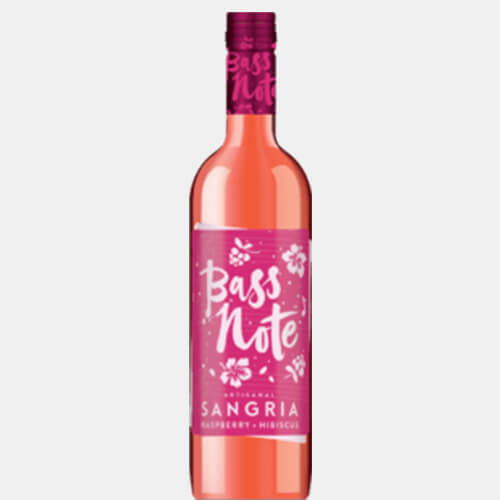 Vibrant Raspberries, Lemons, and the subtle floral note of HIbiscus flowers coupled with crisp California White wine bestows this Sangria with a refreshing demeanor and a dynamic pop. Wonderful with lasagna, fried chicken, mild cheeses, or dark chocolate.