S03-E13: The Motherhood Obsession
Discover how to find balance with a new baby and how being a new mom has changed the outlook on the life of our special guest Hazel E!
Today we are joined by Arica Tiffany Adams, better known as Hazel-E of VH1's LHHH! She gives us the entire update on how being a new mommy has changed her outlook on life and has allowed her to focus on the more important things in her life! Hazel-E and her husband, De'Von Waller, welcomed their beautiful daughter Ava Dior in June 2020. She talks about how her motherhood journey has changed her career and her secrets to balancing and maintaining her work life, wife life and motherhood obsession!
---
Featuring Special Guest, Hazel-E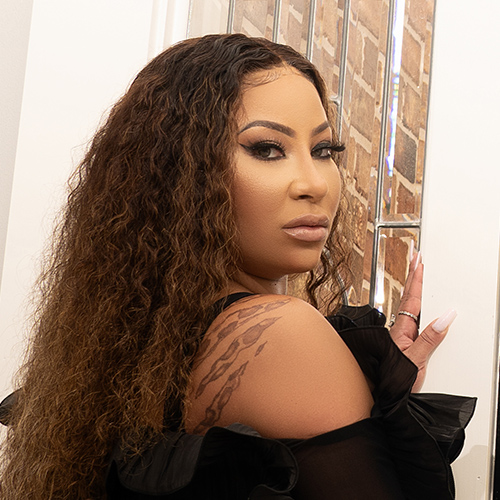 Arica Tiffany Adams (born April 25) known professionally as Hazel-E, is a publicist, brand consultant, entrepreneur and rapper, originally from Cincinnati, Ohio.[24] She was a military brat who was raised in Houston, Texas by an African-American mother and Puerto Rican father. She became known in the industry for her work as a publicist for artists such as Gnarls Barkley, Tank and The Boondocks creator Aaron McGruder.
Hazel rose to worldwide fame by participating as a series regular on the VH1 hit series, "Love and Hip Hop: Hollywood" where she was instrumental in forming the cast opposite Mona Scott Young in Season 1 of the staple. She would later move on to appear in other series such as The Doctors, Marriage Bootcamp, Iyanla: Fix My Life, and more.
In June 2020, Hazel gave birth to her first daughter, Ava-Dior Waller with her husband, De'Von Waller. Despite the pandemic, Hazel continues to be a busy working mother operating social media campaigns, in pre- production of her own talk show, and spin-off show on linear television coming 2021.
Hazel-E continues to make an impact in the entertainment industry both behind and in front of the camera.