Aly Jacobs shares her secrets behind creating a memorable and successful family photo shoot with her husband and two young children.
Family photos document special moments in time and are the highlight of any parents' existence. What are the secrets to obtaining the perfect family photo session? Now add little humans into the mix! Cues "Chaos!" But not this time!
There are secrets to getting the perfect shot and our NFLM Contributor and Podcast Co-host, Aly Jacobs, has figured it out!
Aly and her husband, Matt, have 2 very adorable little humans named Sam (5) and Jake (1.5). Aly and Matt managed to get themselves and the children dressed and out of the house before 9am! GOALS! My household is barely waking up at that time. Further, their family photoshoot left us in awe and were picture perfect… and it only took 20 minutes!!!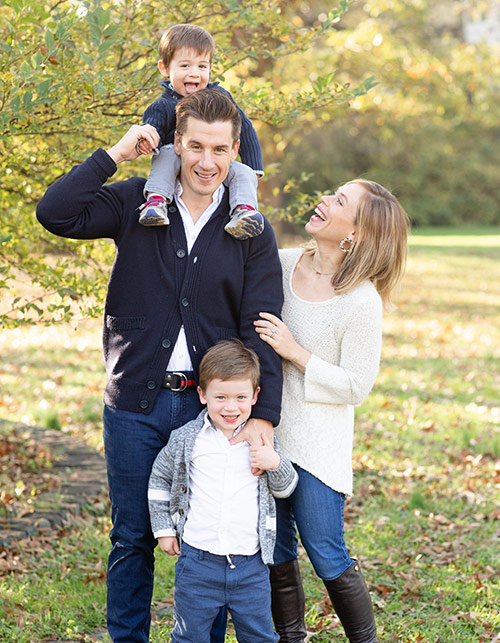 Aly spilled the deets and gave us some tips based on what she did for this family shoot:
Tip 1:

Don't overthink it.

This year Aly decided to do something different. She usually sets high expectations, plans out each outfit to the T, only to be let down with photos unworthy of a holiday card. This time she didn't bother for new outfits. Instead she picked out their clothes the day of! She explained, "Quarantine life has taught me to care less about the things that really don't matter. Matt said he would only take photos so long as they were less about others and more about their family unit. In other words, we weren't 'doing it for the gram.' So we went with no expectations and took the best photos and an even better, meaningful family moment."
Tip 2:

Bribe them with snacks!

Aly gave her kids their favorite gummy snacks and applesauce. They were extremely happy and excited for the day. Other healthy snacks packed in a small cooler like, cucumbers and cream cheese or carrots roasted with honey work great as well.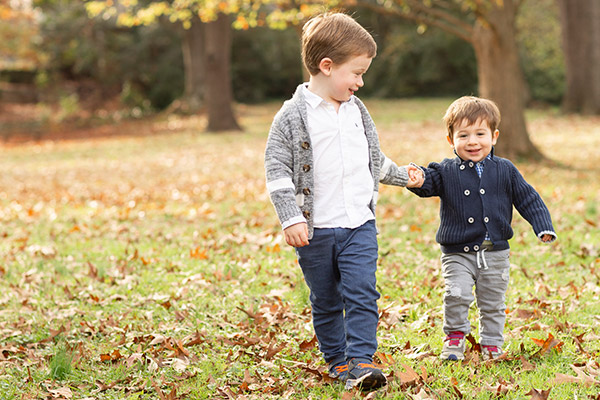 Tip 3:

Time of day.

Schedule the photoshoot during the time that is the "sweet spot" for your kids. Aly's children are early risers and have most of their energy around the 9am hour.
Tip 4:

Location! Location! Location!

Aly chose to have the family photo shoot at a place that was familiar to Sam and Jake. She explained, "We chose the park we always go to. I think that helped because, again, there was no pressure. It felt like a normal Saturday." Mommy mode at its finest!
Tip 5:

Behind the lens.

Hire a photographer that is accustomed to photographing children and understands the importance of moving quickly to get great, interactive and natural shots. Aly explains, "We found a new photographer and spent very little money."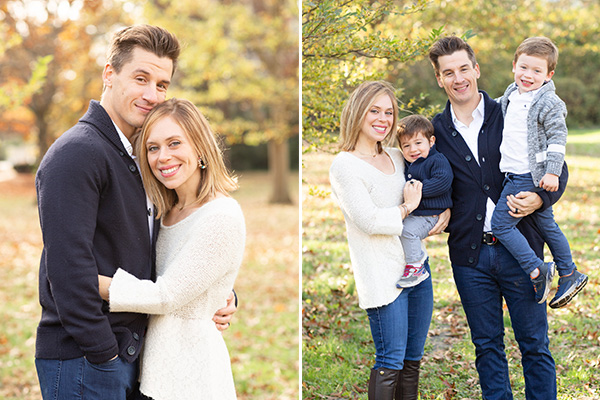 This will be the photoshoot the children never forget! The pictures are amazing and truly capture the essence of this beautiful family of 4! All I see in every shot is love, passion, excitement and joy. Great job Aly and Matt! Chris and I are going to try this with the Samuels 3 plus the parrot!