June Giveaway:

Baby Formula Giveaway & More!
Do you or a parent you know need baby formula? Not For Lazy Moms is giving away Holle Baby Formula, a German formula our founder Monique Samuels used personally for her children, to parents in need. In addition to baby formula, we're also giving away our signature tote bag and mug, Monique's Potty Training Book, Positivity essential oil, and pacifier teether clip.​​​​​​​​​​​​​​​​
How to Enter
Email info@notforlazymoms.com to nominate yourself or a parent with an infant under 6 months old in need of baby formula. Include:​​​​​​​​
Parent's name​​​​​​​​​​​​​​​​
Baby's name​​​​​​​​​​​​​​​​
Parent's background story​​​​​​​​​​​​​​​​
Parent's mailing address​​​​​​​​​​​​​​​​
Accepting nominations until Wednesday, June 15th.
Selected nominees will be announced on @mrsmoniquesamuels IG Live Saturday, June 18th at 10:30 PM ET (after new episodes of Love & Marriage: DC) so be sure to tune in!​​​​​​​​​​​​​​​​
---
Product Information
2 Boxes of Holle Formula Organic Infant Milk
Gluten free
Perfect for 0 – 6 months of age
Comes complete with vitamin A, C. D, and E
Contains organic vegetable oils
Essential fatty acids included in the formula
Includes feeding guide with all the information you will need
No crystal sugar in the product
Contains dietary fibers for your baby's health
Also contains vitamin K
No preservatives or artificial colors
Delicious taste and easy to digest
---
5ml Positivity Essential Oil Blend by Mila Eve Essentials
Inspire confidence, boost your self-esteem and uplift your mood with this amazing blend of Orange, Maychang, Ylang Ylang, Bergamot and Vetiver essential oils. Positivity is a sweet-scented mix that will encourage a positive outlook and reduce anxiety.
---
11oz Ceramic Mug by Not For Lazy Moms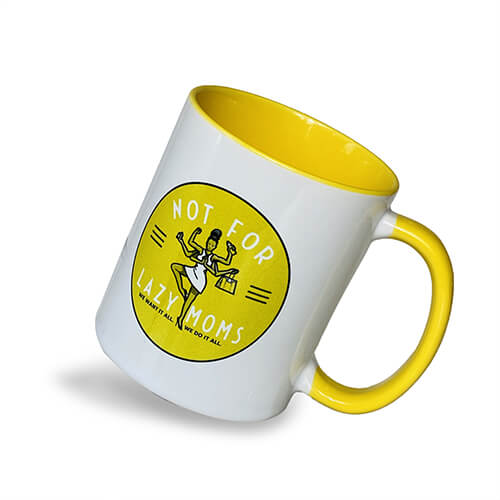 Start you morning right while drinking your favorite coffee or tea in our Not For Lazy Moms 11oz ceramic mug.
---
Non Woven Tote by Not For Lazy Moms
Not For Lazy Moms branded reusable tote bags are perfect for carrying all of your small essentials. Available in pink, orange, green, and blue.
---
Signed Potty Training "Mommy & Daddy" Book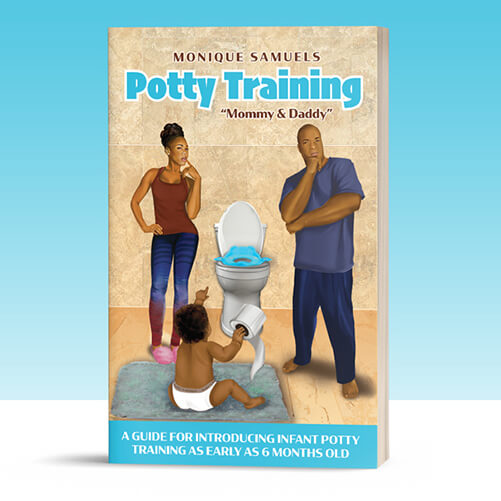 This step-by-step guide focuses on tips and tricks for Mommy and Daddy to start potty training at a very early age by introducing the potty as soon as your baby can sit up on their own and is eating solid foods! Sounds crazy? But it works. It's also applicable to children who have started walking, and tells you what approach to take when you start your potty training journey with a toddler versus a baby.
---
Pacifier Teether Clip by Baby Bottle Brush Bib Co.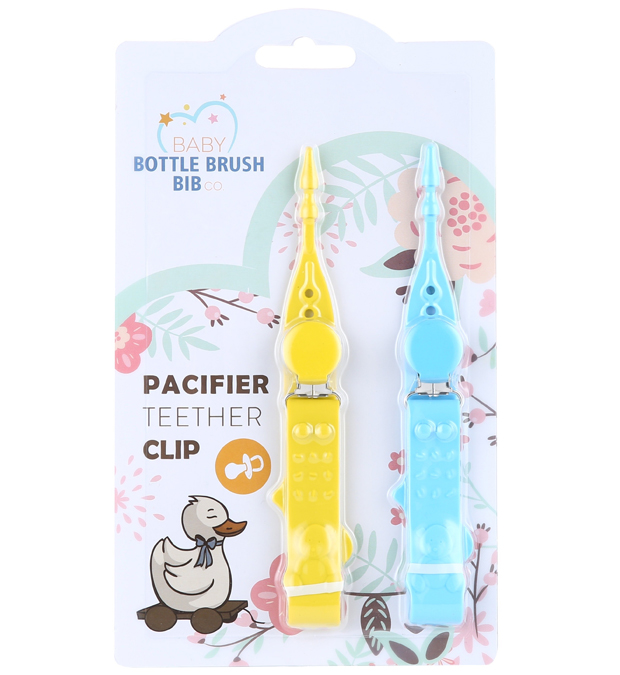 The Pacifier Teether Clip the one and only ALL IN ONE Pacifier Clip. It is FDA Approved, BPA Free and Eco Friendly. It grows with baby to toddlerhood on 4 adjustable levels, Doubles as a Teether, Made of 100% Silicone to reduce bacteria and thrush! It also has the option to change the suspender clips, is easy to use, clean, and is durable.