December Discounts:

Mommy Morebucks, Financial Consulting and More
Petya Balevska, Financial Advisor
Complimentary financial consulting sessions
Limited time offer
www.ameripriseadvisors.com/petya.r.balevska/profile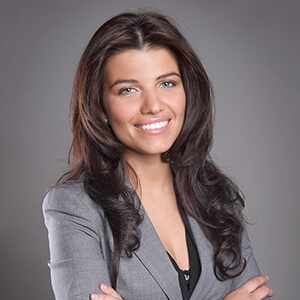 Areas of focus:
Investments
Tax Planning Strategies
Retirement Planning Strategies
Employee Stock Options
Cash Flow Management Strategies
Insurance
Retirement Income Strategies
Social Security Retirement Benefits
Executive Compensation and Benefit Strategies
Retirement Plan Distribution
---
Mommy Morebucks
20% off of a Mommy Morebucks exclusive mug
Active: Dec 8 – Dec 15th
See December Newsletter for Promo Code
Shop Now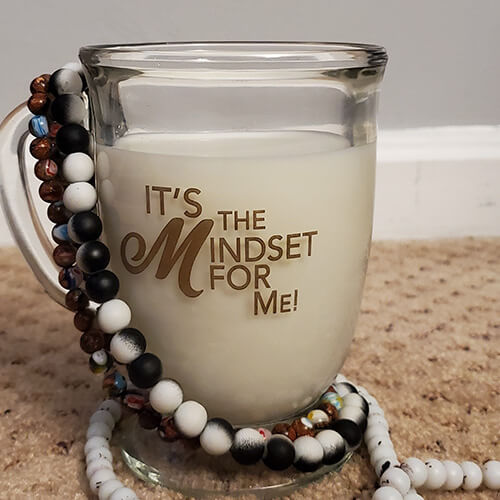 The Blooming Growth Mindset
The Blooming Growth Mindset is a movement here to shift the mindset for the culture of Black women whose history and experiences hold them in bondage daily.
We will address everything from speech, dress, self-reflection, and more as we learn to mourn what we've lost and shift our mindsets to celebrate through recharged lives as we use collaborations and connections to get unstuck!
The Blooming Growth Mindset will give you the ability to Bloom Where You Are Planted! Together, along with a community of supportive Black women, we will work to transform your fixed mindset into a growth mindset.
www.mommymorebucks.com
---
More Savings
See our Holiday Shopping Gift Guide for additional savings through the month of December.