October Discounts:

Mila Eve Essentials, Gimme 5 Minutes
Mila Eve Essentials
15% off Storewide on Purchases Over $50
Active: Oct 6 – Oct 10th
See October Newsletter for Promo Code
www.milaeveessentials.com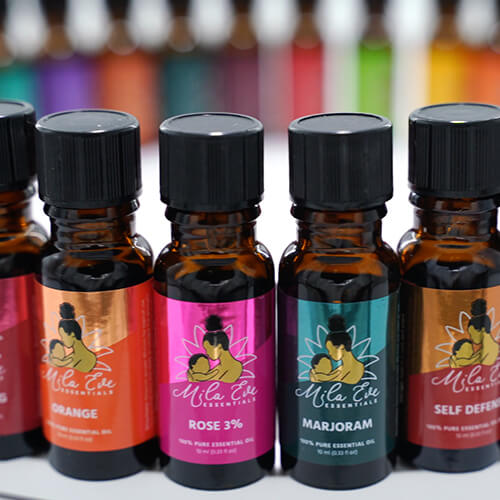 Mila Eve Essentials products are designed with your mind, body and soul in mind. We eliminate harsh ingredients and replace them with essential oils and other natural elements that provide a variety of wonderful benefits. These benefits enhance physical and spiritual wellness, amplify positive, emotional well-being and will redefine your health routine.
6 New Essential Oil Singles, 2 New Essential Oil Blends Available Beginning October 6
Angelica Root 10%
Black Pepper
Chamomile, Roman (10%)
Eucalyptus Radiata
Geranium
Hyssop
Detox Essential Blend
Emotional Symmetry Essential Blend
www.milaeveessentials.com
See October Newsletter for Promo Code
---
Gimme 5 Minutes
20% off Storewide
Active: Oct 1 – Oct 20th
See October Newsletter for Promo Code
www.gimmiefiveminutes.com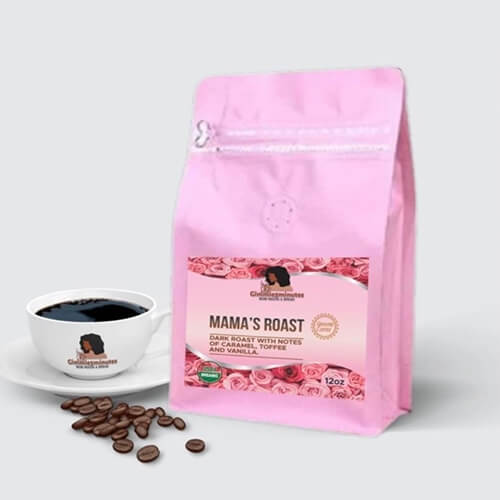 As kids, when Mom said "Gimmie 5 Minutes," we all knew what it meant. She would step away and take a moment to herself. After that break, my mother would come back to us fully present, fresh, and rejuvenated.
​Inspired by this simple thought, I formed the company, "Gimmie 5 Minutes," to promote the idea of self-love and how it changes the balance of the whole family.
For all women who, like me, are working hard raising their family, performing highly at their workplaces, or juggling both…I see you.
Mama's Roast
You have 5 quiet minutes and all you can think about is the laundry that needs to be flipped, the dinner that needs to be made, and homework help that needs to get done. Nope, Mom, this 5 is for you!
A USDA-certified organic, dark roast created with Honduran Beans with hints of caramel, toffee, and vanilla.
Perfect served black or with your favorite organic creamer
Amazing for Cold Brew or Iced
Roasted in Philadelphia
www.gimmiefiveminutes.com
See October Newsletter for Promo Code