January Discounts:

Mila Eve Essentials, Tiffany Moon, Carylee Carrington
Mila Eve Essentials
20% off Storewide
Active: Jan 1 – 8th
Buy 1, Get 1 Free on Select Items
Active: Jan 9 – 15th
Buy Flawless Skin Essential Oil Blend, Get Flawless Glow Toner Free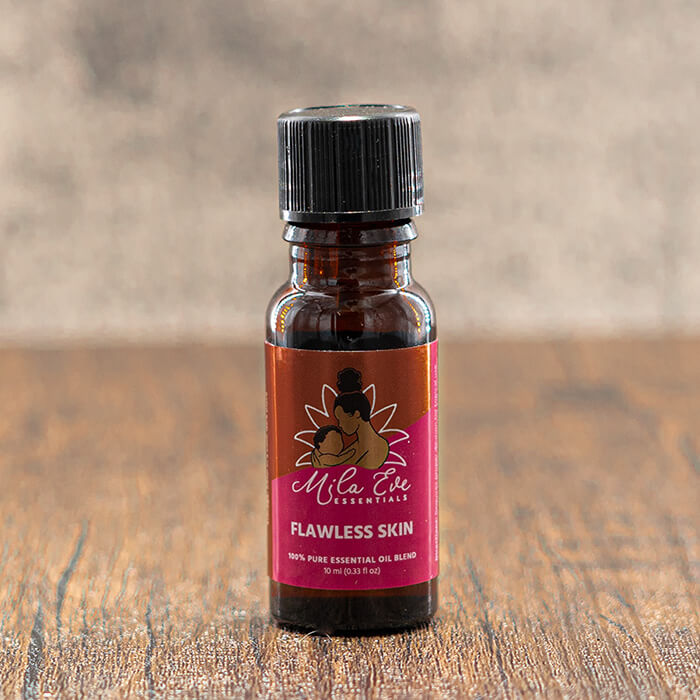 Mila Eve Essentials products are designed with your mind, body and soul in mind. We eliminate harsh ingredients and replace them with essential oils and other natural elements that provide a variety of wonderful benefits. These benefits enhance physical and spiritual wellness, amplify positive, emotional well-being and will redefine your health routine.
---
Aromasthesia Candles by Tiffany Moon
15% off Storewide
Active: Jan 5 – 17th, One-Time Purchase Only
See January Newsletter for Promo Code
shop.tiffanymoonmd.com/collections/candles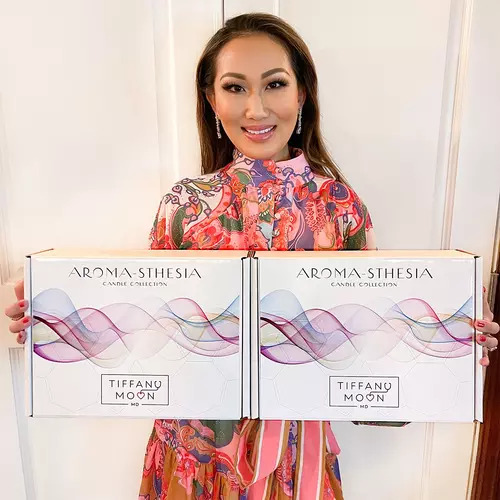 Aromasthesia Candles was created by Dr. Tiffany Moon as a way to express her creativity and combine her love for aromatherapy and anesthesia to make "Aromasthesia." Combining her love for wine, she created the "Wine Bottle" candles which reuse glass from wine she's enjoyed with her signature "Cabernet" scent.
Each candle is made from a blend of essential oils and a premium blend of coconut and soy wax without paraffin, phthalates, or parabens and is hand-poured in Dallas.
A portion of proceeds benefit The Family Place, the largest provider of domestic violence services in Texas.
See January Newsletter for Promo Code
shop.tiffanymoonmd.com/collections/candles
---
Children's Books by Carylee Carrington
10% off Books
Active: Jan 19 – 26th
See January Newsletter for Promo Code
www.readwithcarylee.com/shop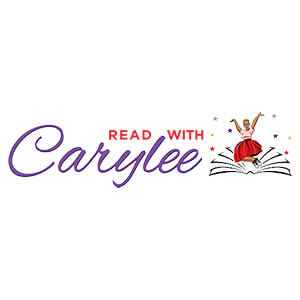 My approach to writing children's books is influenced by the lives of children all around me. My eldest son inspired my first published book, entitled "Everyone, Just Like Me." One of my main goals as an author is to encourage children to embrace their differences with the understanding that everyone is unique in their own special way. In my newest book, "Pretty Hair," I strive to teach young girls to find their own kind of beautiful, by showing them there is more than one type of hair that is pretty.
See January Newsletter for Promo Code
www.readwithcarylee.com/shop