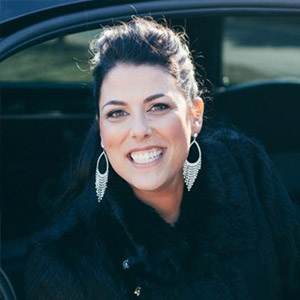 Sarah Ross
Your guidance has been amazing! The cold and allergy remedies you gave me worked like a charm!
You may also like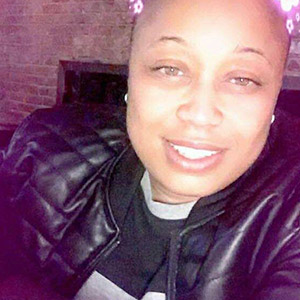 Tosh Mac View All Reviews I was a natural Nay-sayer. And after using the oils to combat my allergy induced asthma and to help curve my smoking habit; I can now say I'm a 100% supporter of monie's movement!! I am so proud of you...
About the author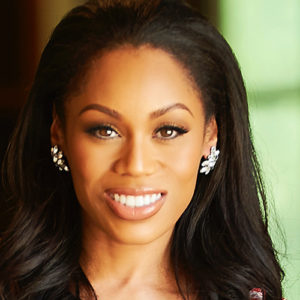 Monique Samuels
When I was a little girl, my aunt introduced me to her holistic approach for healthy living. Whenever I was sick, she always had a natural remedy. When I became a mom, I remembered my aunt's recipes, and sought out to find additional solutions. I soon discovered essential oils and began creating my own natural remedies for everything from the common cold, nasal congestion and earaches, to helping my children get a good night's sleep. I started sharing these discoveries with friends, and before long I was receiving calls, emails and texts every day from friends who were searching for help, which led me to creating this site.