The sound of my son's teeth grinding in his sleep sent me on a mission to understand why.
For at least 2 years my son has been grinding his teeth in his sleep and the sound not only worried me, but also sent me on a mission to understand why a child so young would experience this issue. Along with his teeth grinding, I noticed on some days he would be super cranky and would whine as if we didn't get past the "terrible twos" stage several years prior! I used essential oils on him topically (therapeutic grade of course) and made sure his diffuser was set every night with the best nighttime essential oils (Lavender, Geranium, Peppermint, Eucalyptus). I did some research on teeth grinding and sleep problems and decided to give Valor essential oil, by Young Living, a try. I simply rubbed a drop down his jawline and a drop under each big toe (to prevent snoring) right before he went to sleep. These methods definitely helped, but unless I reapplied them 5 or 6 hours later, he would begin to grind his teeth in his sleep again, which ultimately interrupted his peaceful, consistent rest.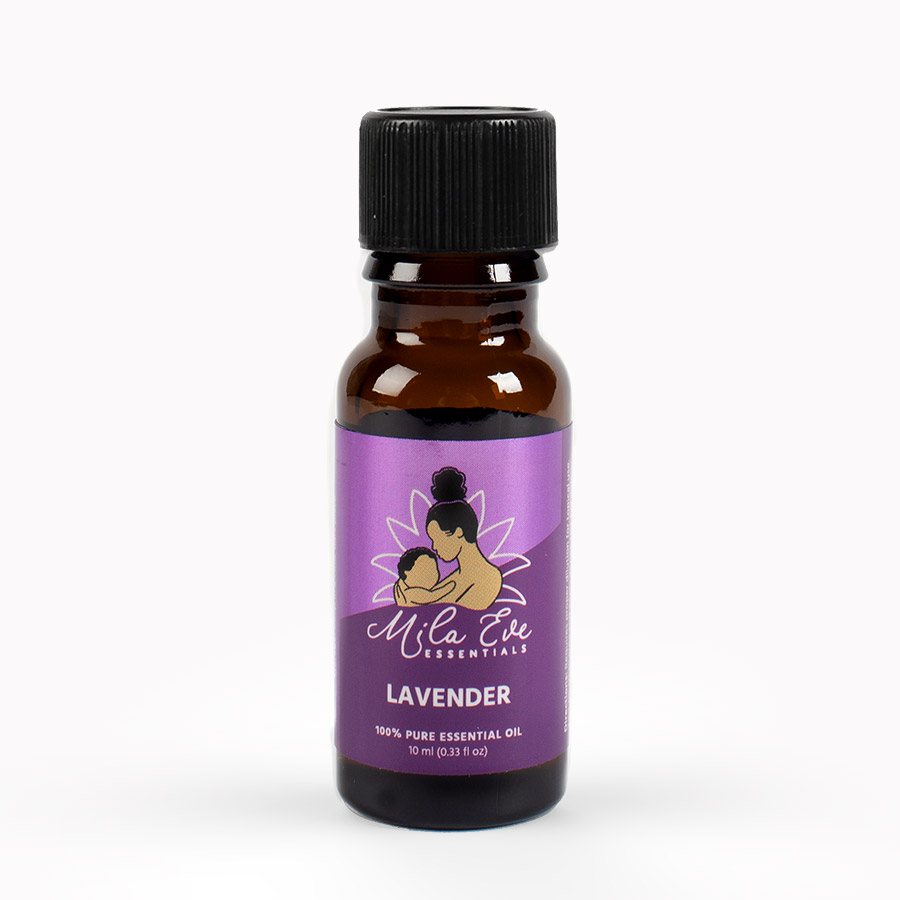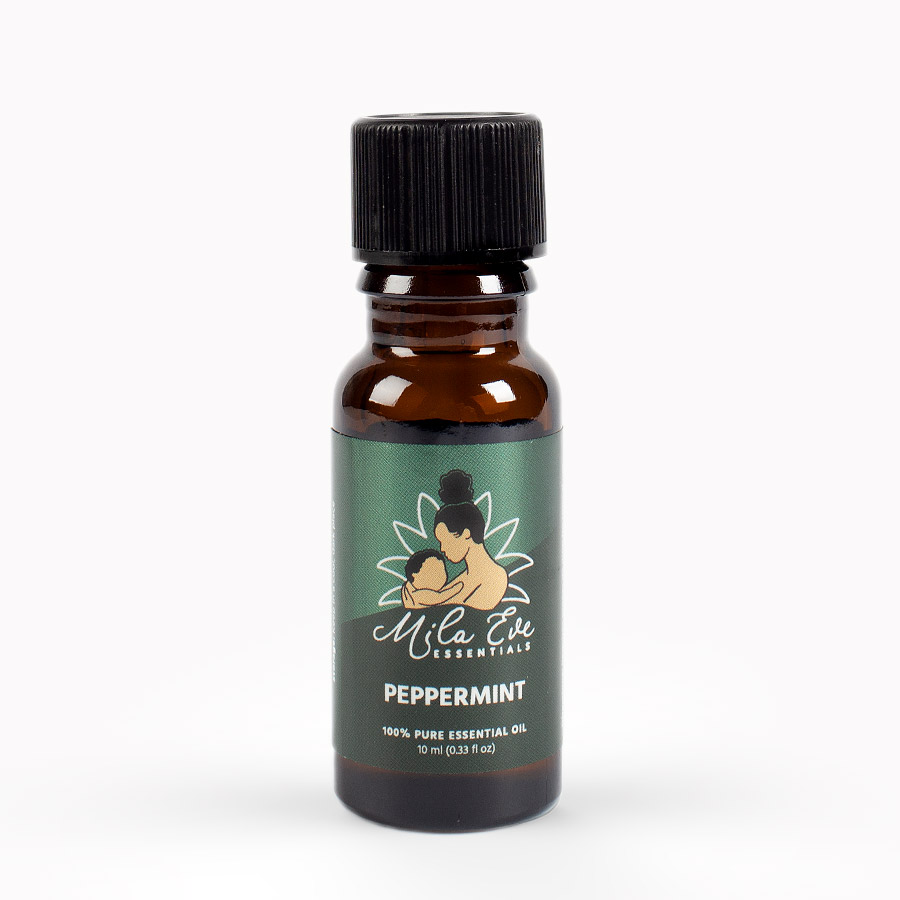 I began to notice a pattern. On the days he was most cranky, his teeth grinding, snoring or tossing and turning interrupted his previous night's sleep. Even though he went to bed at 8pm and ultimately woke up the next day around 8am, it seemed it was never enough. On other days when I didn't hear the grinding or snoring, he woke up to a perfect morning, which led to a near perfect day. The better quality of his sleep, the better he performed and the less likely he was to whine throughout the day.
One day as I was getting acupuncture, I randomly decided to talk to the acupuncturist about my son and grinding your teeth. She asked me a series of questions about how he acted throughout the day and came to the conclusion that he was not releasing all of his pinned up energy and anxiety throughout the day. I explained that my child is very hyperactive, but it obviously wasn't enough. Her next suggestion on how to stop his teeth grinding changed the game and the way my son slept for months to follow! She suggested that I incorporate nighttime exercise routines and then cool down stretches, right before I tucked him in at night. Anxious and desperate to try anything, I began our fun routine that night. I turned on some music and led Christopher and Milani in a series of exercise routines. Eventually, they even began to make up their own. I wasn't looking for perfection. I just wanted them to have fun and get their heartbeats pumping. They would jump around and act silly and over time I noticed their form for jumping jacks, sit-ups and push-ups improved! Now we're at a point where they look forward to their bedtime routine. I see a huge change in both of my kids. They sleep very peacefully and I rarely hear my son grinding his teeth in his sleep. We still use our diffuser and most nights I still apply Valor essential oil to his jawline. All in all, I'm very happy with the outcome. My kids are learning great routines that will carry on into adulthood and I can enjoy cranky, whining free days with my babies!