June Giveaway:

Com-MEN-Scents Kit by Mila Eve Essentials
In celebration of Father's Day, this month we are giving away the Com-MEN-Scents Essential Kit by Mila Eve Essentials.
Common sense is often hard to come by, but Com-Men-Scents doesn't have to be. This kit removes the stigma that self-care and essential oils are just for women. Men are often overworked, overstressed and under-appreciated. You deserve to be pampered, turn heads with smooth, silky, ingrown hair free skin and to get a good night's sleep just like anyone else! Relax, Mila Eve Essentials has you covered.
Official Giveaway Rules
Official Rules
Each month we will be giving away a new prize to one lucky Not For Lazy Moms subscriber! Drawing done at random. No purchase necessary.
This month's special prize is the Com-MEN-Scents Essential Kit by Mila Eve Essentials.
For a chance to win the Com-MEN-Scents Essential Kit by Mila Eve Essentials being given away in this month's random drawing, subscribe to become a member of Not For Lazy Moms, then click on "Enter For a Chance to Win" and follow that page's instructions.
Prize: Com-MEN-Scents Essential Kit by Mila Eve Essentials
Approximate Retail Value: $110.00
This giveaway begins at 12:00:00 AM on June 1st and ends at 11:59:59 AM ET on June 15th. No purchase necessary. Must be a member of Not For Lazy Moms, be at least 18 years of age, and complete an entry form to be eligible. Void where prohibited. See Official Rules for more information.

Entries close Tuesday, June 15th @ 11:59pm EST.
You must be a Not For Lazy Moms subscriber to be eligible
Winner Announced July 1st
---
Product Information
$110.00 Value
(product info from Mila Eve Essentials)
Uses
Skin Care: Whether you just washed your face and need some moisture, had a fresh shave and want to avoid irritation or ingrown hair or need a great hair and beard oil, your skin will thank this serum. Add 3 drops of Sandalwood 10%, 2 drops of Tea Tree, 1 drop of Frankincense and 1 drop of Ravensara to a small pump of your Mila Eve Essentials Jojoba oil, and apply to your face (dilute further for more sensitive skin). You can also use Tea Tree neat as a spot treatment for ingrown hairs or acne.
Aromatherapy: While you're preparing yourself for your night out or a night in, diffuse 10 drops of Sandalwood 10%, 5 drops of Frankincense, 4 drops of Ravensara and 2 drops of Tea Tree for aromatherapy. You can add a drop or 2 of Frankincense and Sandalwood 10% and apply to your neck and wrists as you would cologne.
Included
Sandalwood 10%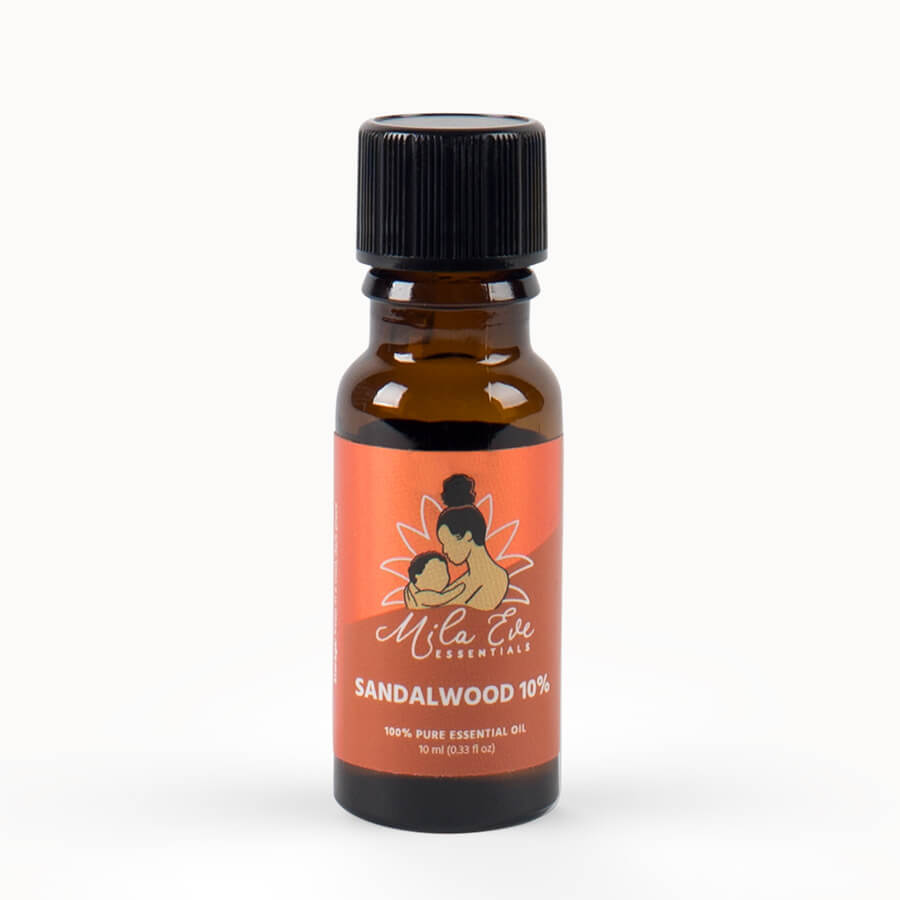 An amazing mood enhancer and mental stimulant, this woodsy scent is perfect for uplifting your spirits and calming negative emotions. It smooths and even tones your skin, while reducing inflammation and irritation, making it great for skin issues such as psoriasis, eczema and rosacea. This essential oil is particularly good for boosting skin hydration and has been pre-diluted with Jojoba oil.
---
Frankincense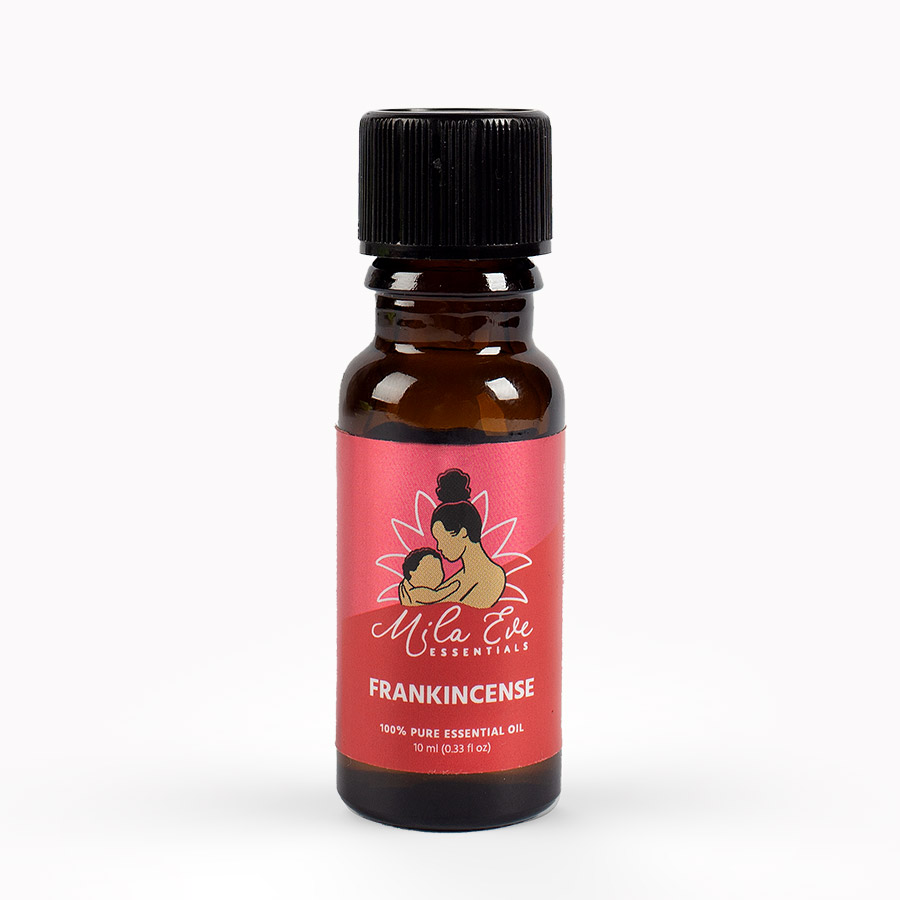 Commonly used to support a healthy respiratory, immune and nervous system and has a sweet, yet woody scent. Frankincense is a great essential oil for meditation and can help with wrinkles and blemishes when safely applied to the skin.
---
Ravensara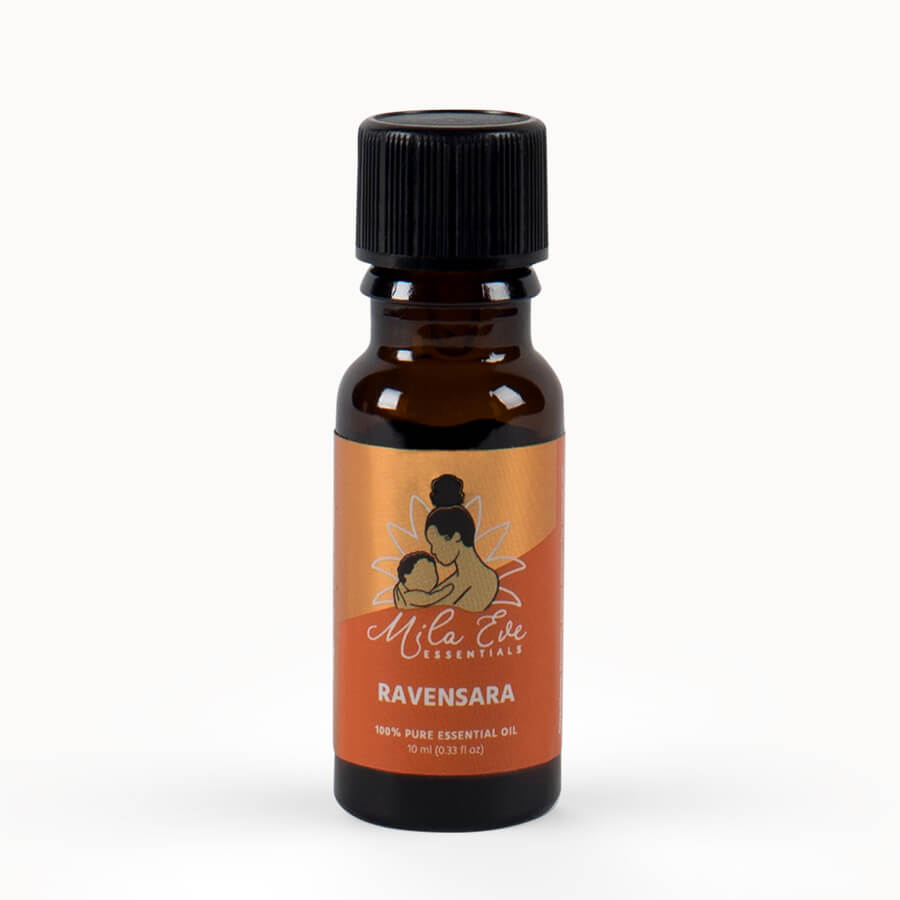 An amazing antibacterial and antifungal, this essential oil has been praised for its medicinal properties for centuries. It can soothe earaches when applied behind or around the ears, joint pain, tension headaches, relieve depression, and fight fungus in skin and nails. Dilute and apply to your chest for coughs or on your forehead and back of your neck for better sleep. Lastly, it's great for libido and erectile dysfunction issues.
---
Tea Tree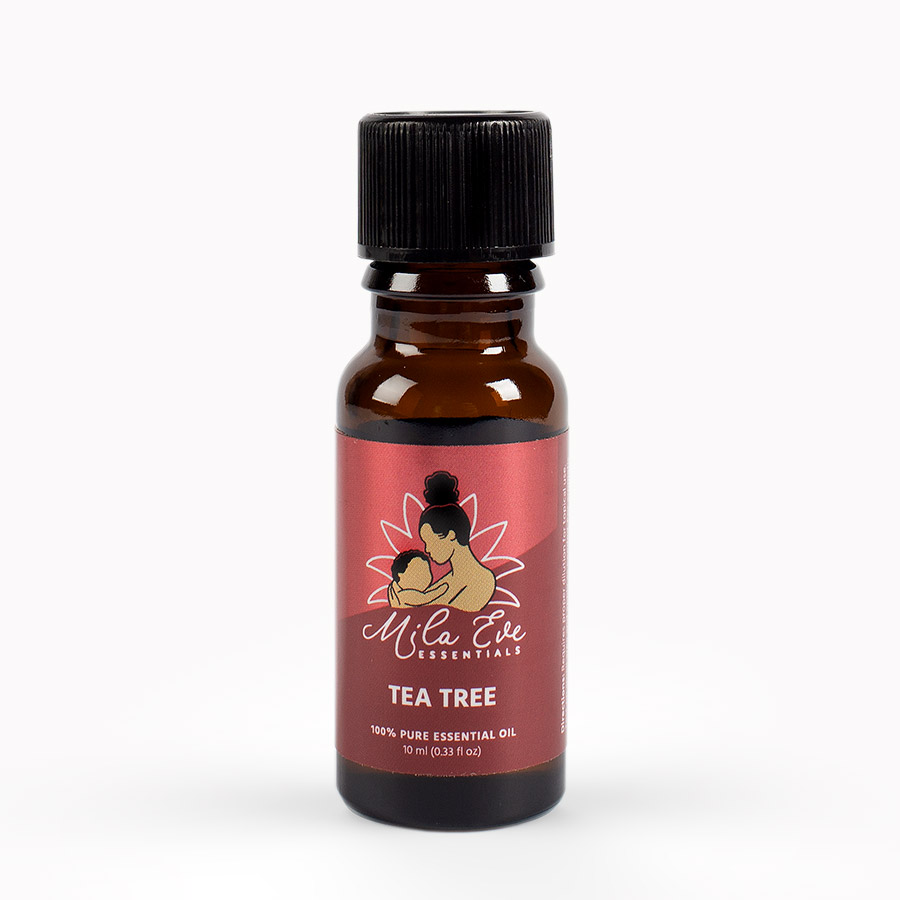 A must-have in your first aid kit for cuts, burns and fungal issues. It is also great for soothing your scalp and relieving tension headaches. Tea tree can stop an eye stye in its tracks when applied safely as often as needed, near the cheekbone and near the tops of your eyebrows. CAUTION! Do not use essential oils too close to the eye or mucous membranes.
---
Jojoba Oil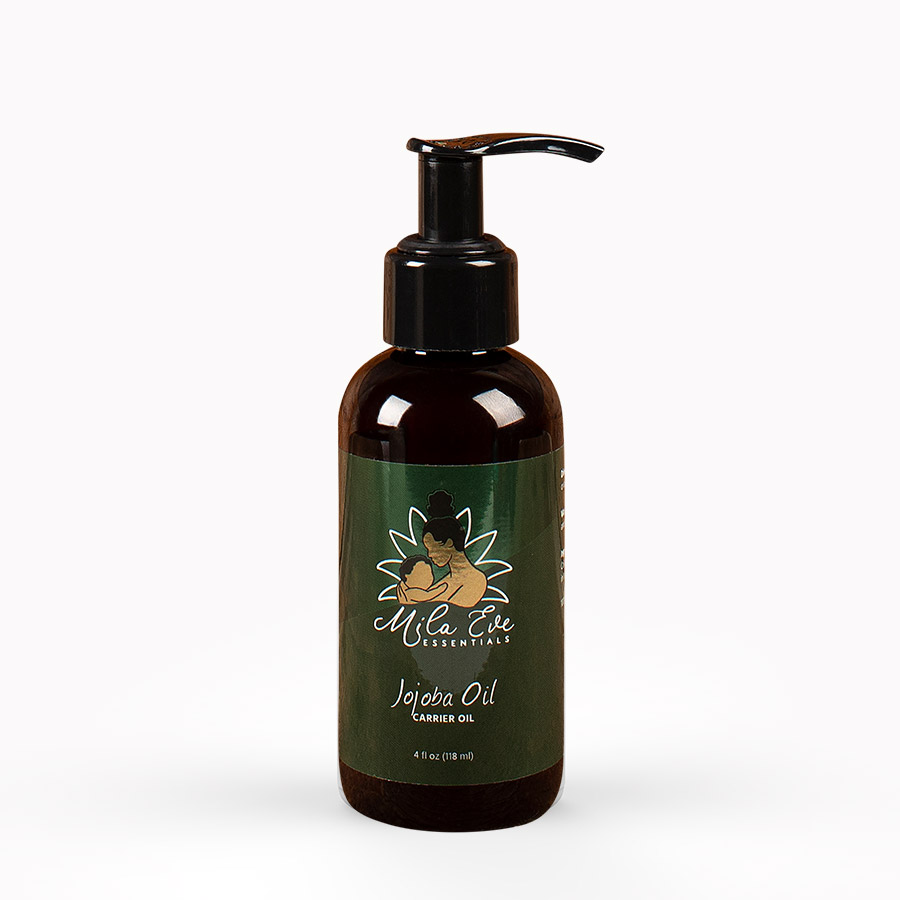 Jojoba has the remarkable ability to mimic the skin's sebum (oily, waxy substance produced by the body's sebaceous glands) which makes it a go to for overall skin hydration as it calms the body's natural sebum production and regulates it. As a great moisturizer, it contains many vitamins and antioxidants, which is why it's commonly referred to by dermatologists.
---
You must be a Not For Lazy Moms subscriber to be eligible
Winner Announced July 1st