February Giveaway:

Flirty Kit by Mila Eve Essentials
This sexy kit is all about self-care. Boost your confidence and self-esteem with these sweet, sexy scents. Whether you're pampering yourself or preparing for a hot date night, these essentials will encourage you to focus on your allure as you embrace the unexpected. You are all that exists in this moment! It's time for you to get YOUR groove back!
Official Giveaway Rules
Official Rules
Each month we will be giving away a new prize to one lucky Not For Lazy Moms subscriber! Drawing done at random. No purchase necessary.
This month's special prize is the Flirty Essential Kit by Mila Eve Essentials.
For a chance to win the Flirty Essential Kit by Mila Eve Essentials being given away in this month's random drawing, subscribe to become a member of Not For Lazy Moms, then click on "Enter For a Chance to Win" and follow that page's instructions.
Prize: Flirty Essential Kit by Mila Eve Essentials
Approximate Retail Value: $93.00
This giveaway begins at 12:00:00 AM on February 1st and ends at 11:59:59 AM ET on February 15th. No purchase necessary. Must be a member of Not For Lazy Moms, be at least 18 years of age, and complete an entry form to be eligible. Void where prohibited. See Official Rules for more information.

Entries close Tuesday, February 15th @ 11:59pm EST.
You must be a Not For Lazy Moms subscriber to be eligible
Winner Announced March 1st
---
Product Information
$93.00 Value
(product info from Mila Eve Essentials)
Flawless Skin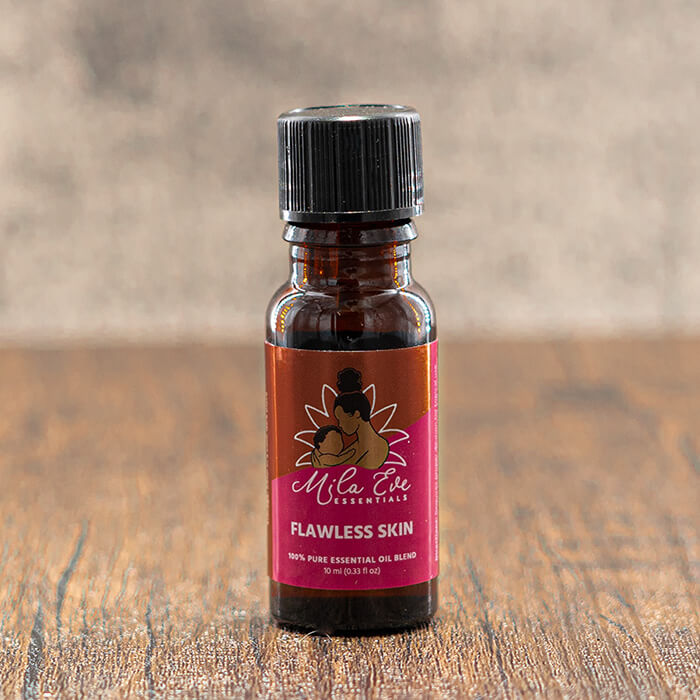 Perfect for all skin types, Flawless Skin is the ultimate combination to balance oils naturally produced by your body's sebaceous glands. Get ready to purge when you introduce this blend to your skin routine! Flawless skin can be used as a spot treatment for active breakouts, added to your favorite all-natural face masks or combined with your all-natural serums or carrier oils and applied directly to your skin.
---
Mila Eve Signature Scent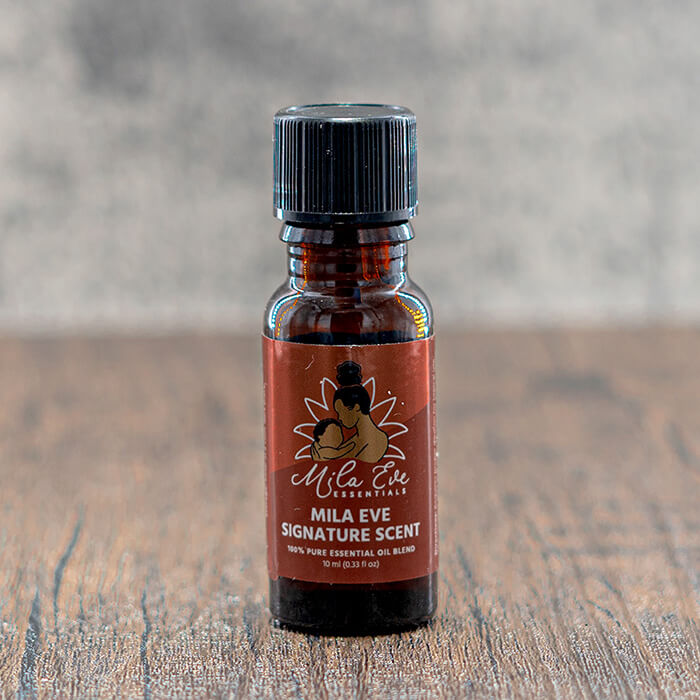 Promote optimism with this beautiful, sweet and alluring scent. Our Signature scent is a mood booster and will leave heads turning (in a good way) when you pass by!
---
Hormonal Symmetry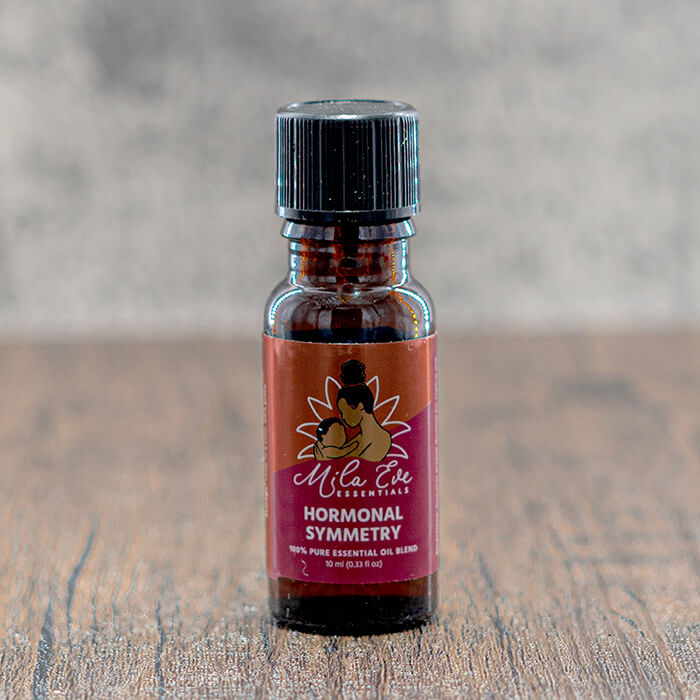 Encourage a better balance for your reproductive systems and ease the pain of menstrual cramping and discomfort. Hormonal symmetry can also help with side effects due to menopause. The sweet floral scent will invigorate you!
---
Mind Over Matter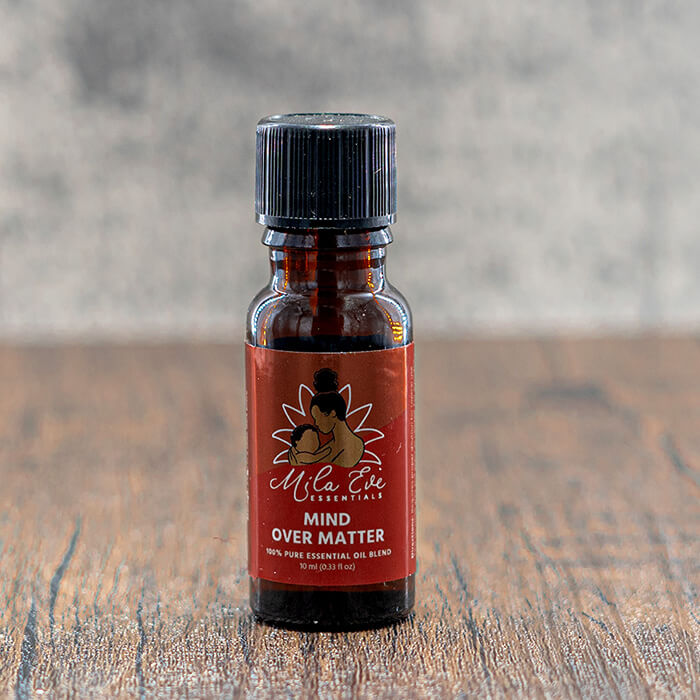 Boost mental clarity with this fresh scent. Mind over matter is the perfect study buddy while completing schoolwork or completing your next work assignment. Enhance your awareness and focus!
---
Signature Scent Bath Salts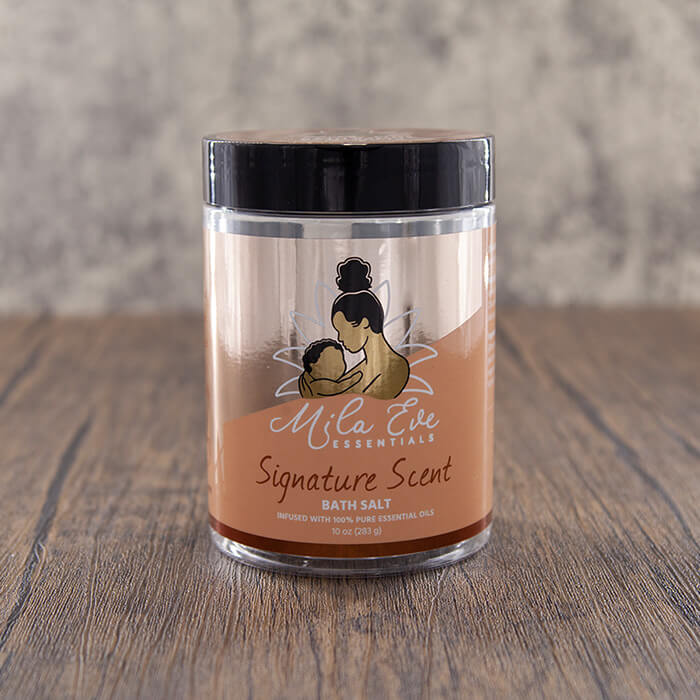 Inspired by our Mila Eve Signature Scent, this infused mix is perfect for self-care and boosting your confidence and overall mood.
---
Jojoba Oil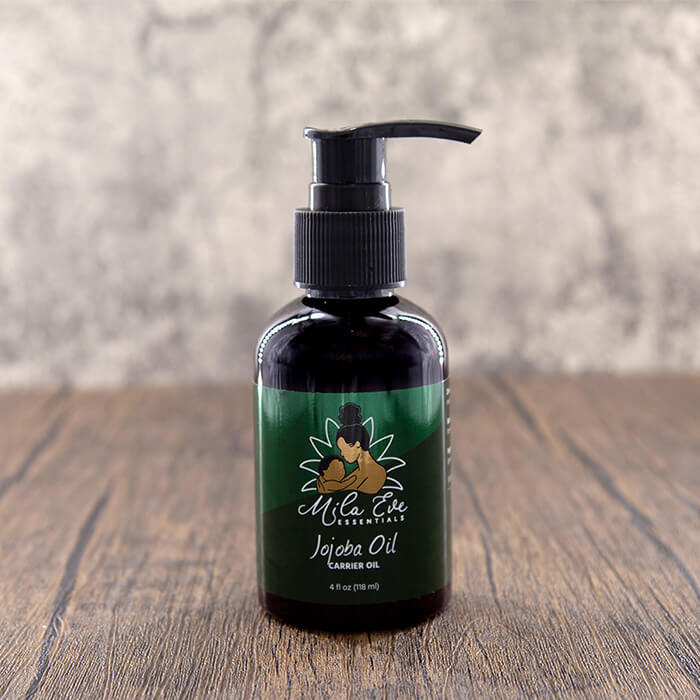 Jojoba has the remarkable ability to mimic the skin's sebum (oily, waxy substance produced by the body's sebaceous glands) which makes it a go to for overall skin hydration as it calms the body's natural sebum production and regulates it. As a great moisturizer, it contains many vitamins and antioxidants, which is why it's commonly referred to by dermatologists.
---
You must be a Not For Lazy Moms subscriber to be eligible
Winner Announced March 1st